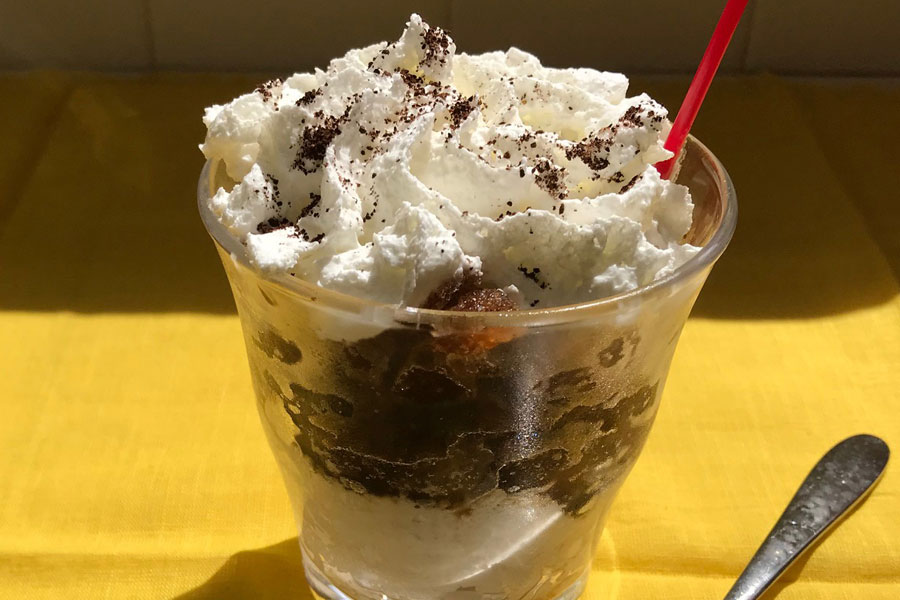 Granita di Caffè
I'm not as much of a coffee snob as I used to be, when I lived in Japan and everyone around me treated Blue Mountain coffee as the Holy Grail—but I did make fun of my mother when she would take out her jar of Folgers® instant. "Why would anyone drink instant coffee at all?" is what I always thought. But those freeze dried pebbles of brew are making a comeback, doncha know…you've heard of Dalgona by now, right?
Turns out instant coffee is pretty handy…for certain things. This coffee granita is a frozen Italian dessert that came out fantastic! The easy part was making the espresso out of instant coffee. Our water boiler did that for me quick. Pro tip: the Zojirushi has temp settings that can be set for different types of tea. We usually have ours at 195°F for green tea, but I raised it to 208° so I could dissolve the instant coffee fast. The hot water was ready in a matter of minutes.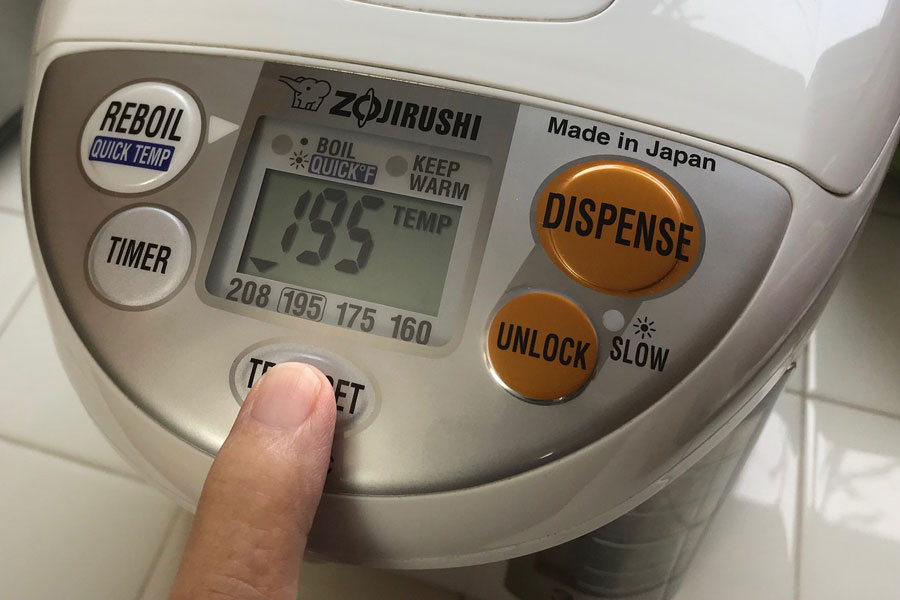 After mixing sugar into the hot coffee, I poured it into a flat pan.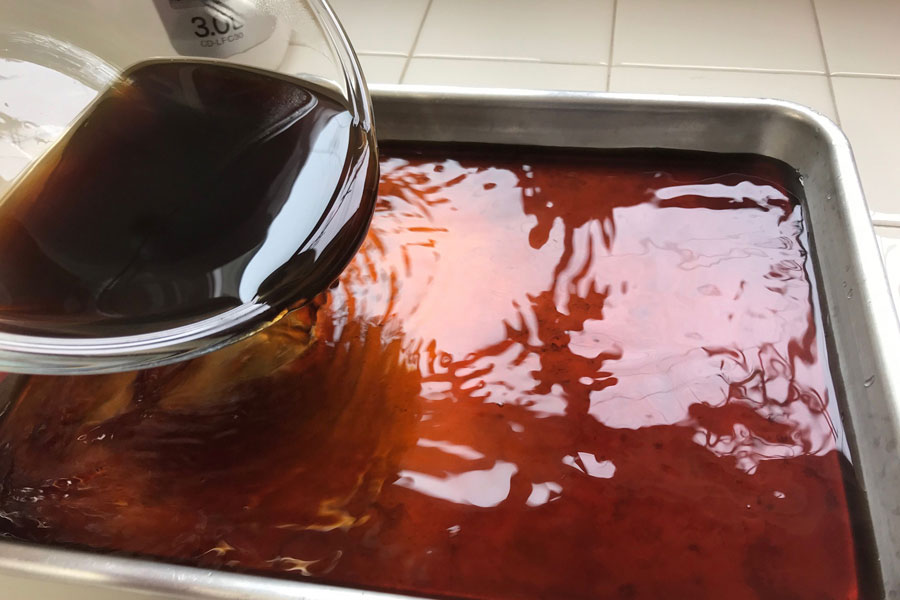 Now the tricky part. After freezing for about 30 minutes, the coffee has to be taken out and stirred a little to break up the ice crystals. If you do this a few times—freeze, scrape the coffee, re-freeze, you'll get a nice slushy coffee before it has a chance to freeze solid.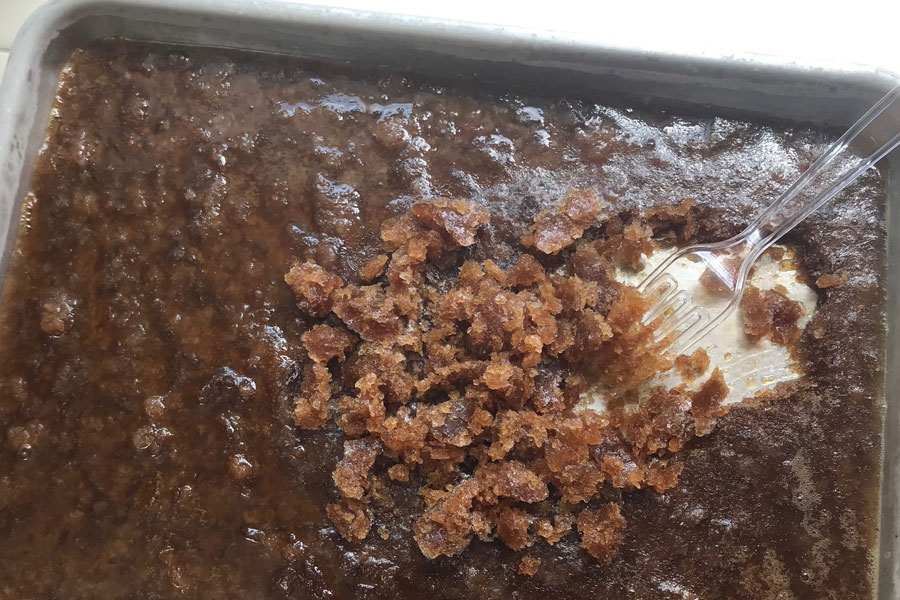 Add whipped cream and this Granita di Caffè is done! A frozen treat perfect for summer, that starts with hot instant coffee! Don't be afraid to make the coffee strong—I used 1-1/2 teaspoons of powder to make 1 cup of "espresso".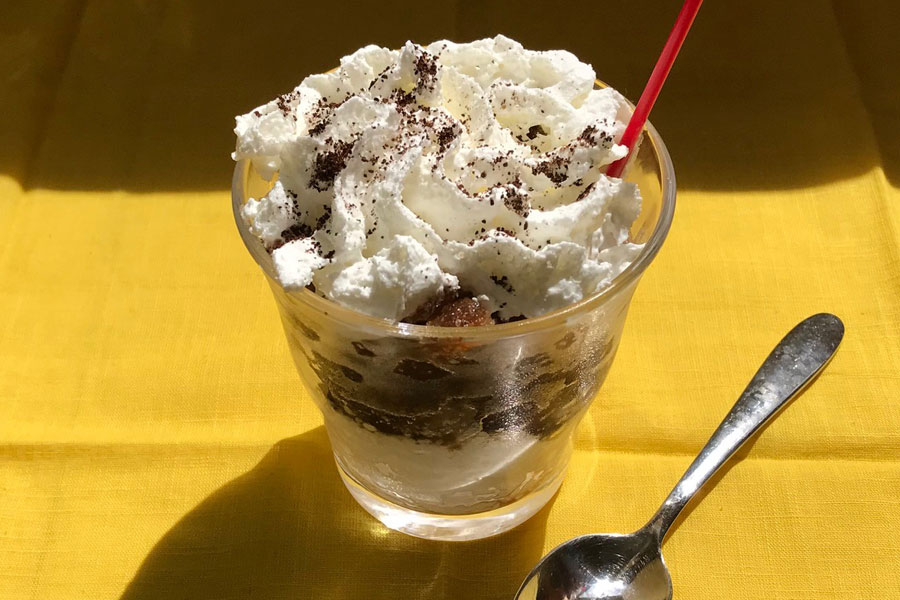 I got on a roll with the instant coffee, so here's my Coffee Gelatin, made with Zojirushi's recipe. My tip for this recipe: use a little more gelatin powder or a little less water. I prefer my Jello to be a little firmer.
Classic Coffee Gelatin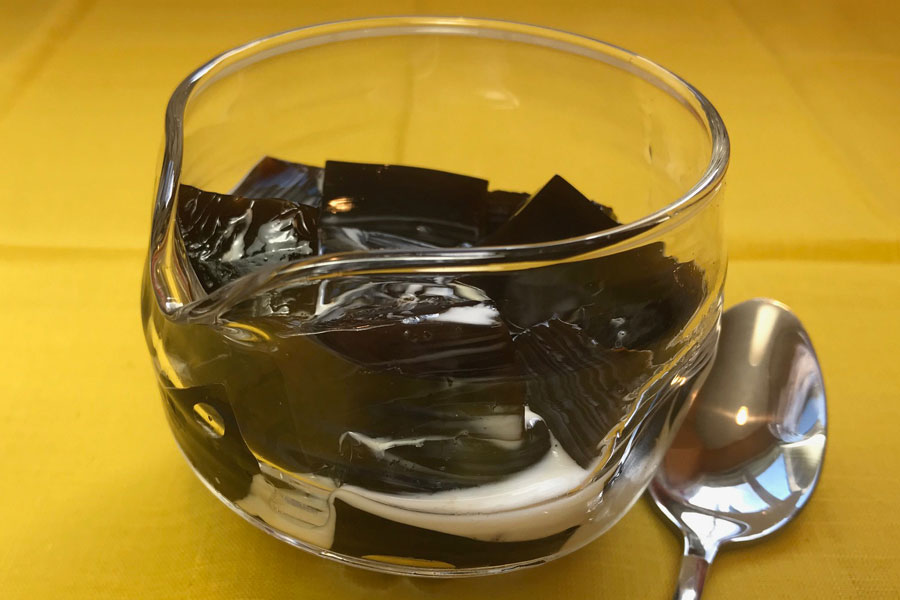 And here's my Nutella® Iced Latte. This is super easy—blend Nutella® into hot instant coffee and refrigerate to cool. Then pour over ice with some milk for a delicious hazelnut latte. Be generous with the Nutella®; it's good stuff!
Iced Hazelnut Latte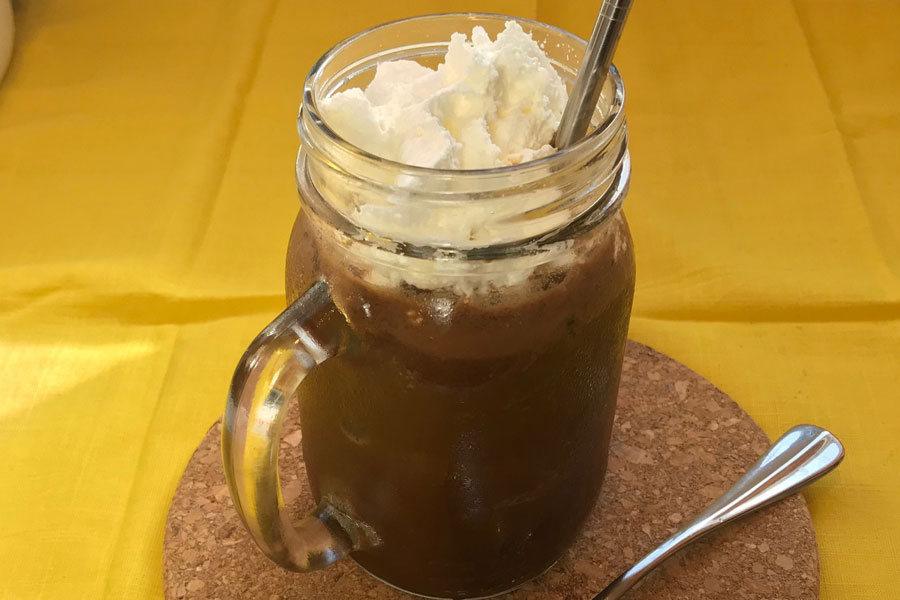 Speaking of Dalgona, this Korean iced coffee drink went viral everywhere a few months ago and it's pretty much old news now, but if you're interested in making one yourself, look it up. It's fun to make and it's photogenic.
Dalgona Coffee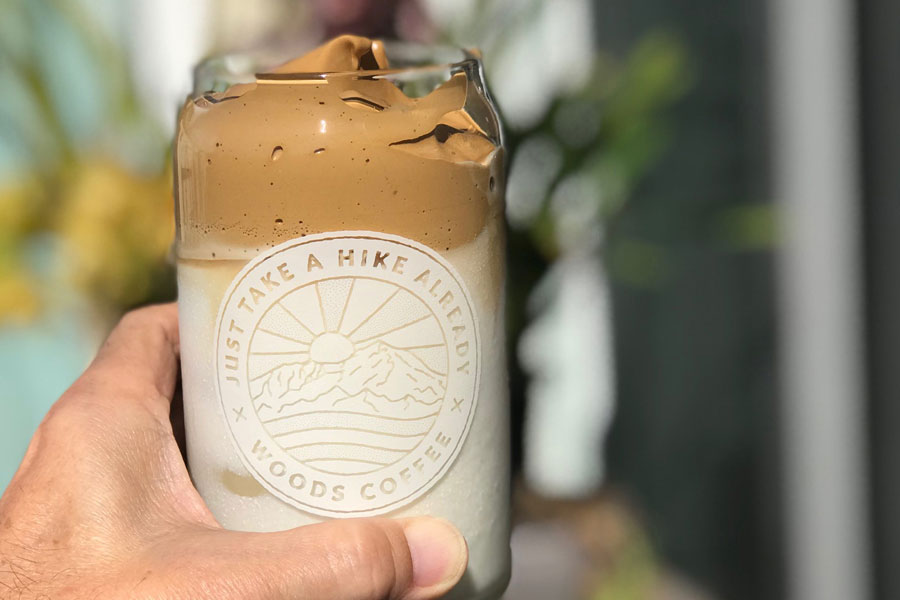 Just For Fun
I've got 2 videos this month. First, if you're feeling claustrophobic, enjoy the sunset with me for a few seconds. Sound on! If you don't live near a beach, this is for you!
Next, one of my favorite things to do. Go through a carwash with me—so much fun for cheap! LOL. Sound on again!
All images by Bert Tanimoto
Coffee Granita recipe by The Italian Chef