As summer vacation rolls to an end, students are preparing to head back to learn!  With online classes slowly starting, moms and dads across the country are getting ready to prep meal so that the kids can enjoy a delicious meal and remain focused and energized throughout the day.
And while most kids may not head back to school physically, it doesn't mean that parents can't help them with their new school supplies and getting back into their usual school routine!  With Mom or Dad (or both) at home working while the kids are taking online classes, we definitely understand how important it is to make lunch ahead!
We believe that the ideal lunch is delicious, healthy, and different from day-to-day, so they don't get bored of eating the same thing.  The challenge sometimes is to find meal ideas to meet this criteria, are easy to make in the morning, and will keep well until lunchtime — especially if the meal is best served hot or cold, and not room temperature.  Our stainless steel food jars have been helping parents prepare delicious, versatile, and healthy meals, keeping them perfectly hot or cold for lunchtime, because of their vacuum insulation.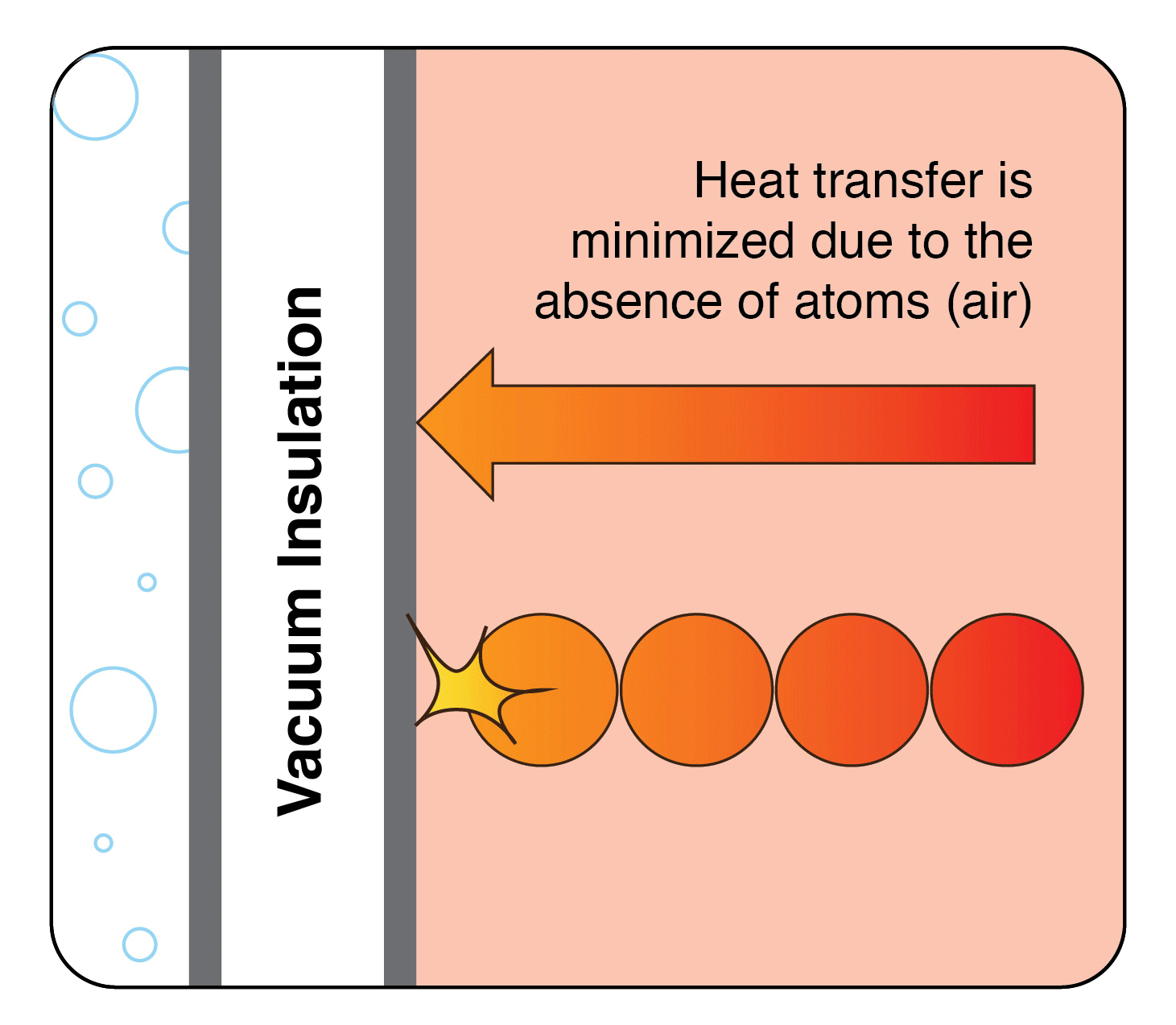 What does vacuum insulation mean?  It means that air between 2 walls is removed, to create a vacuum.  When there is a vacuum, heat can't escape through conduction, keeping hot contents hot and cold contents cold.
Did you know that our company name in Japanese is Zojirushi Mahobin?  Mahobin means "magic bottle" or "vacuum insulated bottle"!  You can learn more about this feature here.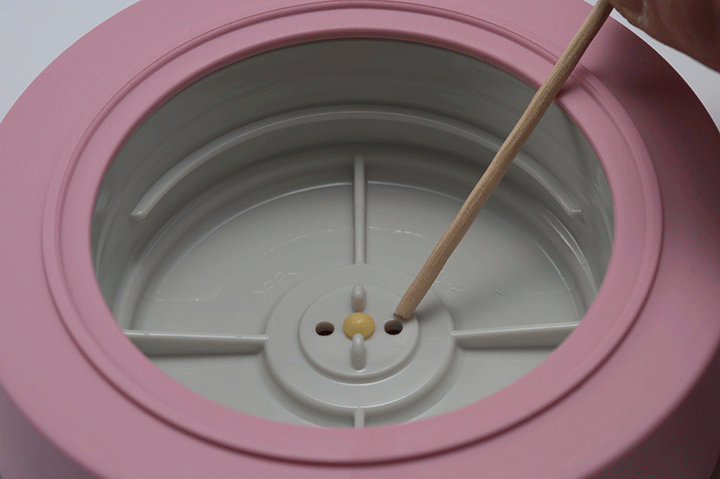 Usually, when hot foods begin to cool it creates a suction within the container, making the lid hard to open. But fear not, all Zojirushi food jars have a built-in pressure release valve on the lid. Just remove the lid cover, and gently push down on the valve with a toothpick to relieve the pressure, and voile, the lid is much easier to open. This helps the kids enjoy their lunch without any mess or fuss.
We understand that every parent lives a busy life, so instead of always making lunch from scratch, you might just want to send them off with leftovers from last night's dinner from time-to-time. Preheating or pre-chilling your food jar before filling it with your food or beverage will ensure the temperature won't drop (or rise) when you put the food in, in turn, keeping it hotter or colder for longer. Vacuum insulation too good that your food or beverage is too hot to eat or drink? In that case, allow it to cool a bit before putting it in the food jar.
For all of these reasons, we've named these containers our product of the month. They come in an assortment of sizes and colors. You might love them so much that you end up buying extra for you and your partner!
Learn more about this magical container here: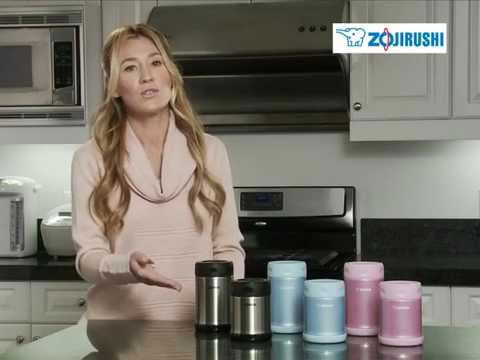 Other highlights:
Eliminates the use of wasteful disposable containers, or the use of a microwave or refrigerator
Dimples on the lid make it easier to grab and open
Clear-coated finish reduces fingerprints and makes cleanup easy
Made from BPA-free plastic and stainless steel
Good for hot meals, soups, oatmeal, cold desserts and beverages and more
Here are some of our favorite recipes to kick-off the school year with a one-week meal plan:
Did you try any of these recipes or make up your own? Be sure to share with us on social by tagging your photos on Twitter, Facebook or Instagram!
From us here at Zojirushi, we hope that all of you are continuing to remain safe and healthy!