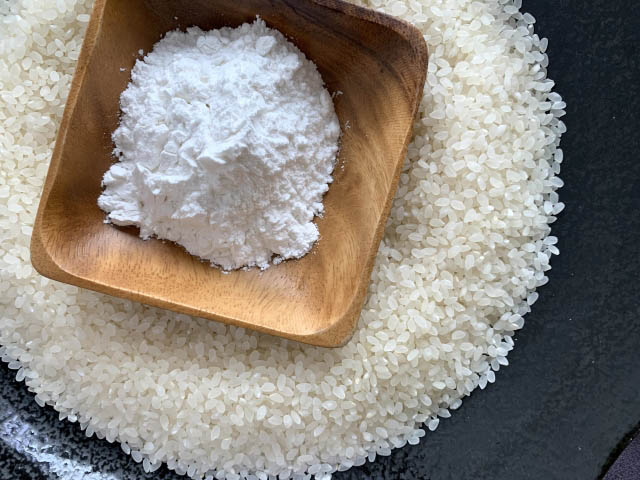 Rice is by far one of the most versatile foods on the planet, feeding over half of the world every day. But did you know that when it's ground into a fine powder, rice is a gluten-free, silky smooth, and nutrient-rich flour alternative for home bakers? It's easy to make, easy to use, and easy to incorporate into your favorite Zojirushi breadmaker recipes. Let us show you why.
What is Rice Flour?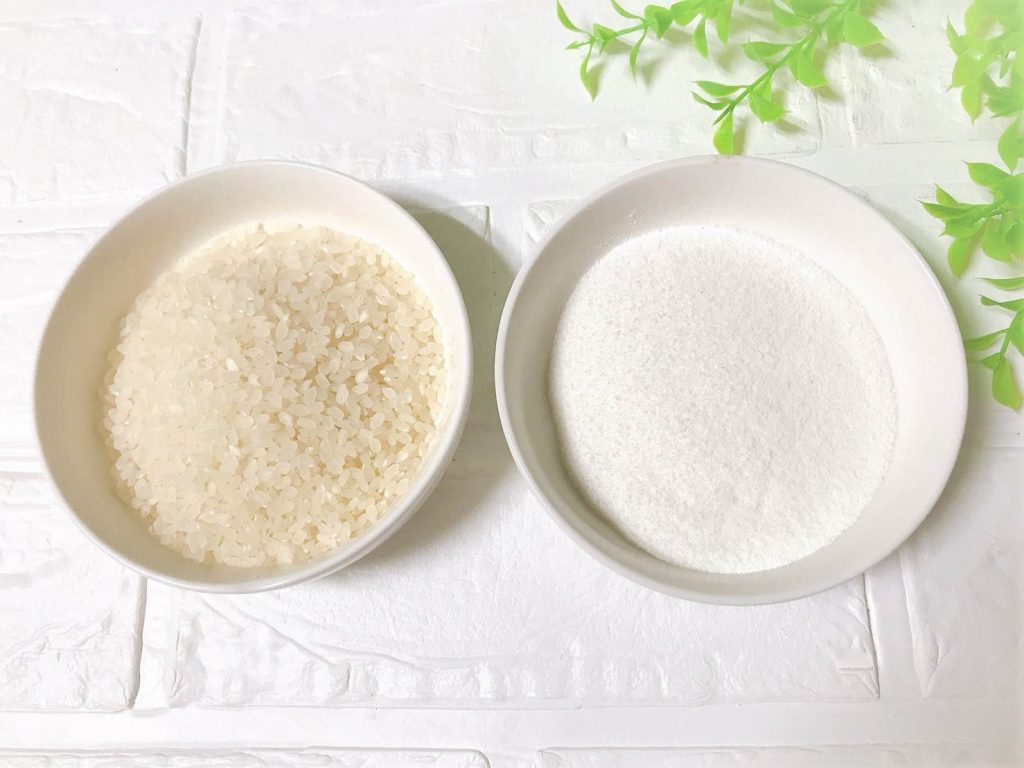 Simply put, rice flour is a fine flour made by grinding rice grains of all types. You can buy pre-ground rice flour at the store but grinding rice flour at home gives you more room to experiment with different rice varieties and to find the taste and texture you love most.
Different types of rice flour include:
Glutinous rice flour
Brown rice flour
Black rice flour
White rice flour
Wet-milled rice flour: You can also differentiate your rice flour by determining how it was milled. Rice flour can be made from dry rice grains, or alternatively, wet rice grains that were soaked in water prior to milling. Wet-milled rice is a traditional Korean milling technique and a more expensive process for making rice flour which is almost always stored frozen. Some people prefer wet-milled rice flour for making moist foods, like Korean tteok or Korean rice cakes.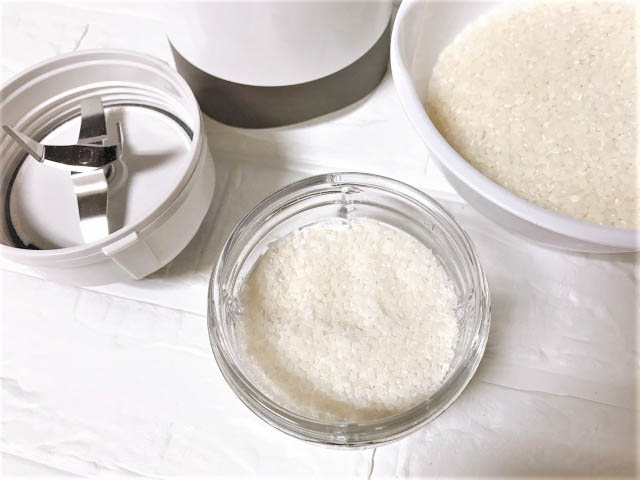 You can easily make rice flour at home in a grain mill, blender, coffee grinder, or even food processor. If you plan on making your own rice flour, make sure to start with small amounts so that the rice can blend into a finer powder consistency. Adding too much rice at once can result in large chunks or an uneven consistency. The finer your rice flour, the better it will be for baking.
Brown rice vs. white rice: Different types of rice will result in different flavors, which adds to the beauty of baking with rice flours. White rice tends to be the most neutral tasting, but brown rice flour will have a more earthy taste. Brown rice also has a higher source of fiber, so it can be easier to digest.
After you've made your homemade rice flour, make sure to label and date it and store in in the fridge or freezer for up to a year.
What are the benefits of Rice Flour?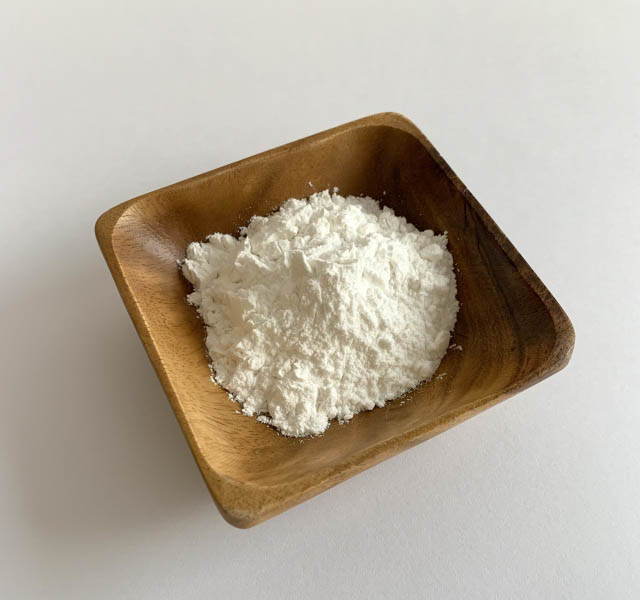 You might be wondering, is rice flour healthy? The short answer is yes! Rice flour made from white or brown rice is naturally gluten-free and a great alternative for anyone with celiac disease or gluten sensitivities. It's also low in sodium, cholesterol, and saturated fat, and because it is enriched with vitamins and minerals, it gives you more nutritional bang for your buck. Because rice has high amounts of fiber, it's easy on the stomach as well. Lastly, rice is also affordable and has a long shelf life, so you don't have to worry about your rice flour going bad anytime soon.
Our Favorite Zojirushi Rice Flour Recipes
Now that you've learned all you need to know about rice flour, are you ready to start baking? Here are some of our top rice flour recipe recommendations that you can make in your Zojirushi breadmaker for a sweet or savory snack the whole family will enjoy.
You can make any of these below recipes using the "gluten free course" on your Zojirushi Breadmaker or using the Home Made feature on the Home Bakery Supreme® Breadmaker BB-CEC20. For our friends with the Home Bakery Mini BB-HAC10, find gluten free recipes in the instruction manual or try the Butter Mochi recipe below.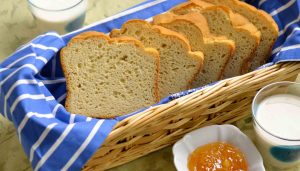 Gluten Free Brown Rice Bread: In this recipe, we mix brown rice flour with eggs to add flavor, protein, and moisture to the bread. Potato starch and xanthan gum are used to replace the gluten. Perfect for sandwiches, toast, or your favorite jams and butters.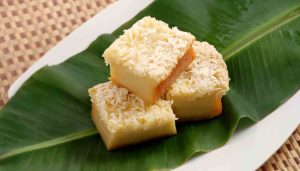 Butter Mochi: A savory dessert that uses sweet rice flour for a soft and chewy cake. You may see these around Hawaii, where it's a local gluten-free favorite.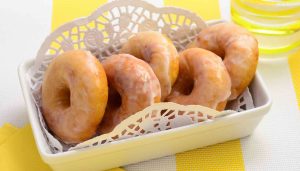 Gluten & Guilt Free Donuts: Fluffy and delicious, you won't notice the difference with regular donuts. These sweet treats are best enjoyed with a cup of coffee and sharing with friends and family.
For more rice flour or gluten-free bread recipes, visit our breadmaker recipe page on our website.
Do you have any special rice flour recipes or tips to share with us? Let us know on social media by tagging your photos on Twitter, Facebook or Instagram! #Zojirushi #ZoFan