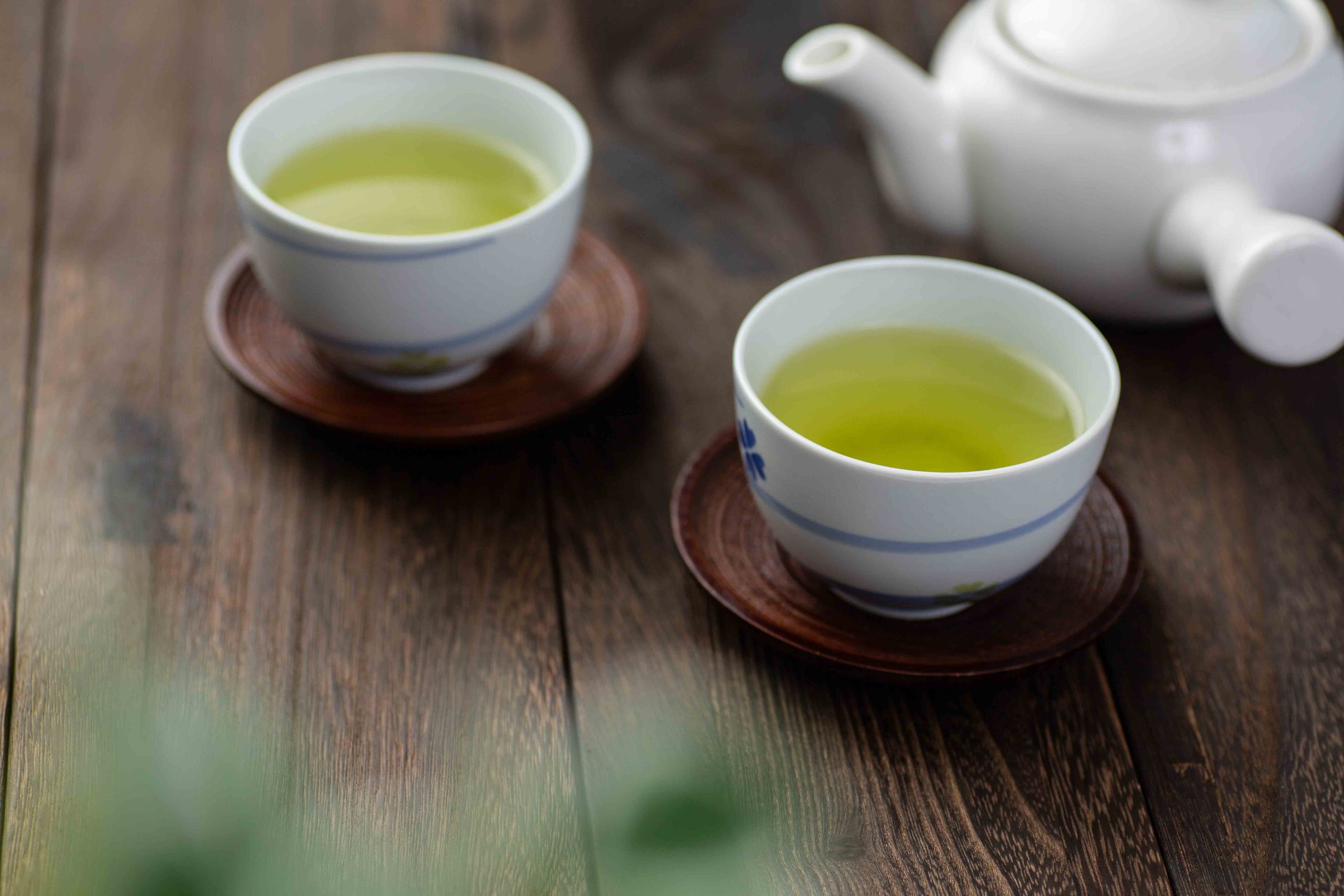 If you're a tea lover like us, you'll know that brewing tea is a true art form. From white, green, black, herbal, and more, there are many different types of teas that have their own unique characteristics. Today, we'll be diving into all the ways you can brew green tea, and yes there is more than one!
Green Tea 101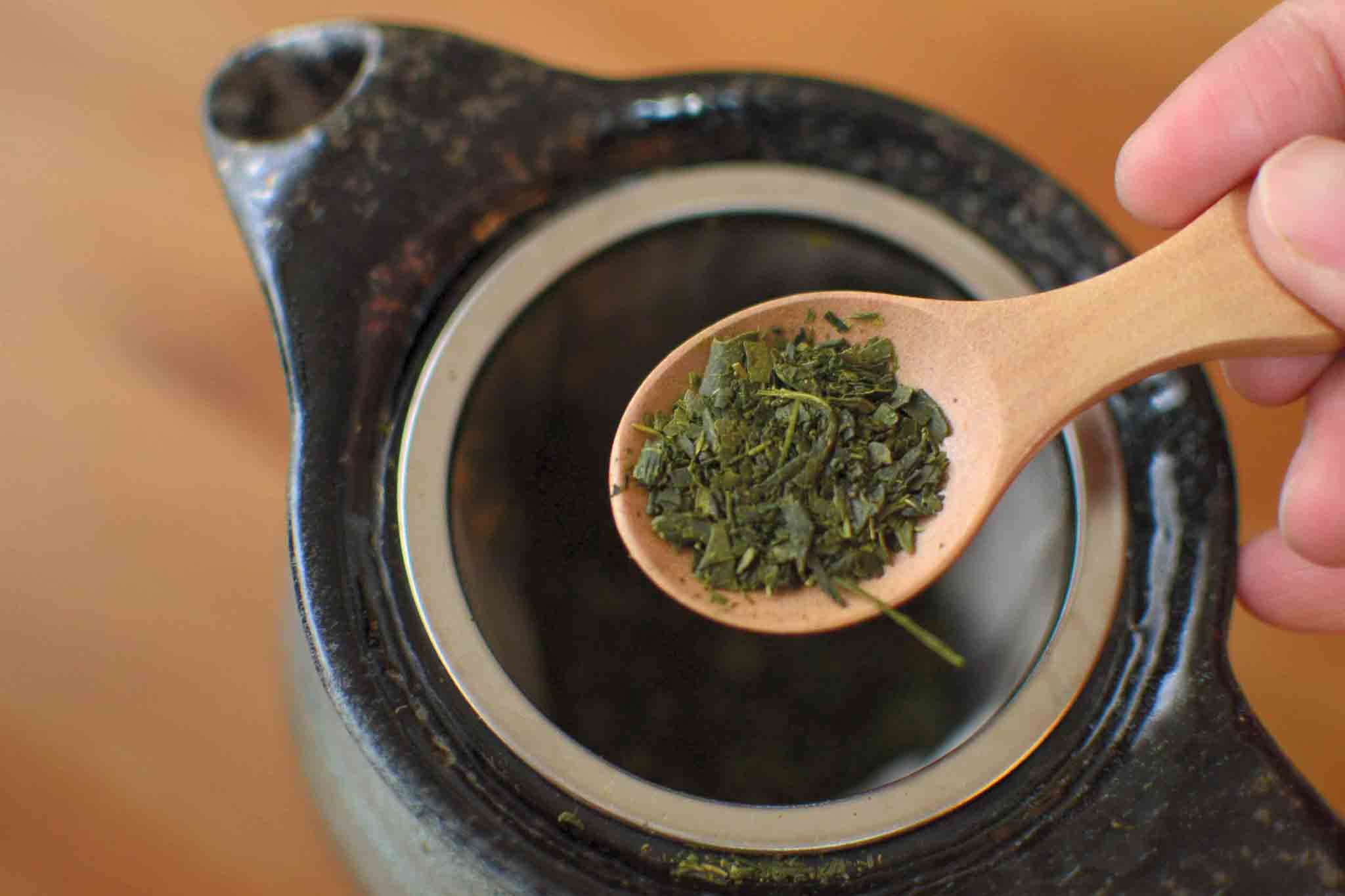 Green teas are by far one of the most popular types of tea that are consumed in Japan, and across the world. Originally from China, the main differentiator between green tea and others is that green tea is not oxidized (exposed to air). Tea leaves are either pan-fired or steamed to stop the oxidation process, resulting in either toasted and nutty notes, or clean, vegetal flavors. Because of this, green tea leaves are typically more delicate and require lower water temperatures to avoid burning the leaves.
Zojirushi water boilers are equipped to warm water to different temperatures, starting at 160°F, which is the recommended water temperature for green teas. The exception to this is matcha green tea, which is a powdered green tea that requires thorough whisking before consumption. We recommend preparing matcha with water that is around 175°F.
Water boilers like our Zojirushi VE Hybrid Water Boiler & Warmer CV-JAC40/50 have this temperature as a preset option, so you can easily swap between temperatures at the click of a button.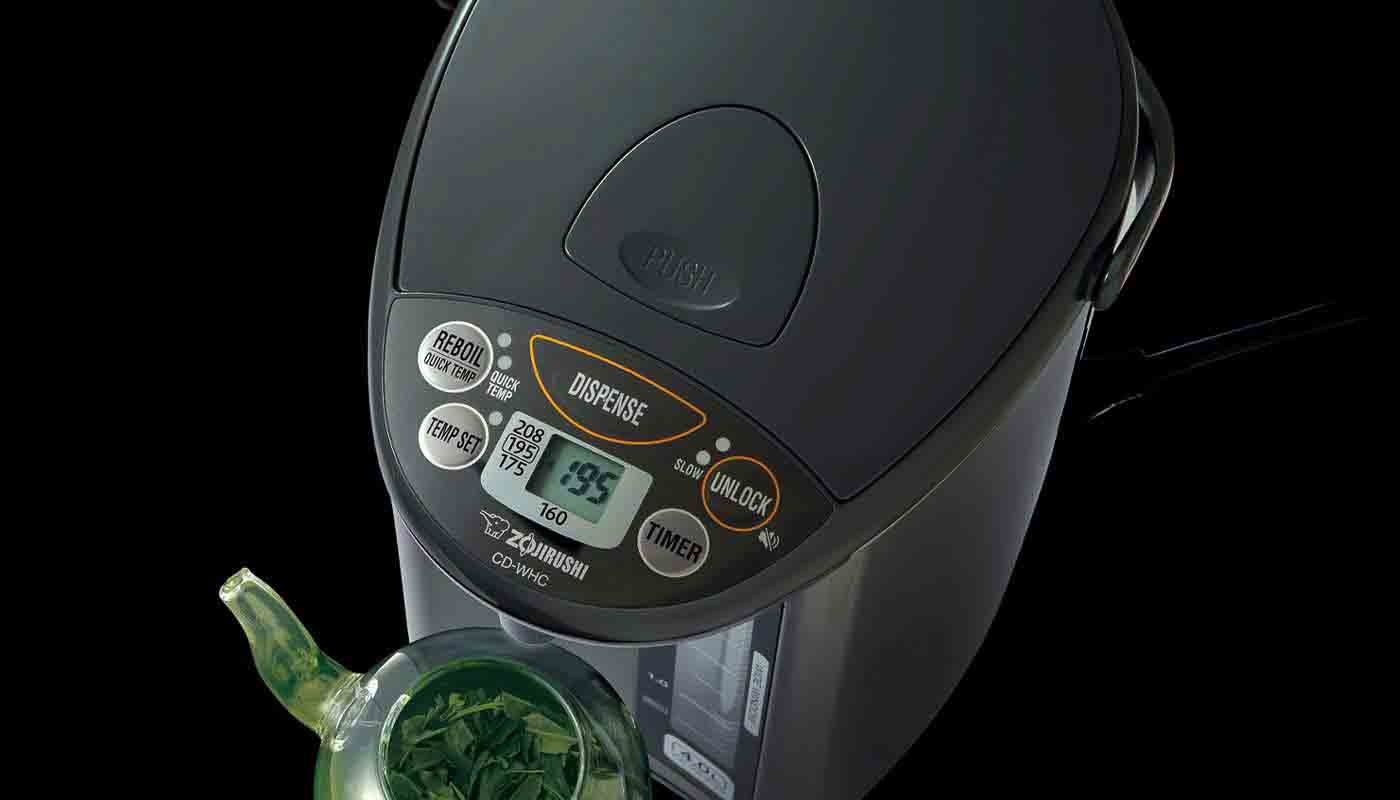 How to Prepare Different Types of Green Tea
Now, let's talk about how to brew tea so that it comes out perfectly balanced. Brew for a moment too long, and you'll end up with a drink that's overly bitter. Use the wrong temperature, and your tea may taste "burnt". Here are a couple of factors that will make a difference when brewing tea:
Water: Use clean, filtered water, or spring water if available and use the proper water temperature for the type of tea you are brewing. If you do not have a Zojirushi water boiler, boil your water in a separate vessel and wait a few minutes for it to cool. Never brew your tea with boiling water.
Timing: Gently, add your green tea sachet or loose leaf tea in a tea strainer to your water and let it steep the appropriate amount of time. Most green tea need about 1 to 2 minutes to develop the flavors. Remove tea completely and enjoy! If you want to enjoy your tea all day remember, use your Zojirushi insulated mugs to keep your beverages hot for hours.

Sencha: Is a Japanese green tea that is popular in Japan. The leaves are harvested only from the tops of the tea bushes which receive the most sunlight. Set your Zojirushi water boiler at 175°F  when brewing sencha and let it steep for 1-2 minutes. A cup of perfectly brewed sencha will be light yellowing green and will have a fresh herbal flavor.  
Gyokuro: This high-quality green tea is full bodied with a rich aroma and a touch of sweetness which is achieved by growing this tea under a shade about 3 weeks before harvesting. Brew at 160°F and let it steep for a 1-1/2 to 2 minutes to enjoy and don't forget that the leaves can be used up to 3 times!
Matcha: The key to preparing the best cup of matcha is to use water at 175°F and to whisk it rapidly in a zig zag motion. Once you see a thick foam then it's ready to be enjoyed! Visit our recipe page for more instructions on preparing this and other teas with your Zojirushi water boiler.
Make it Personal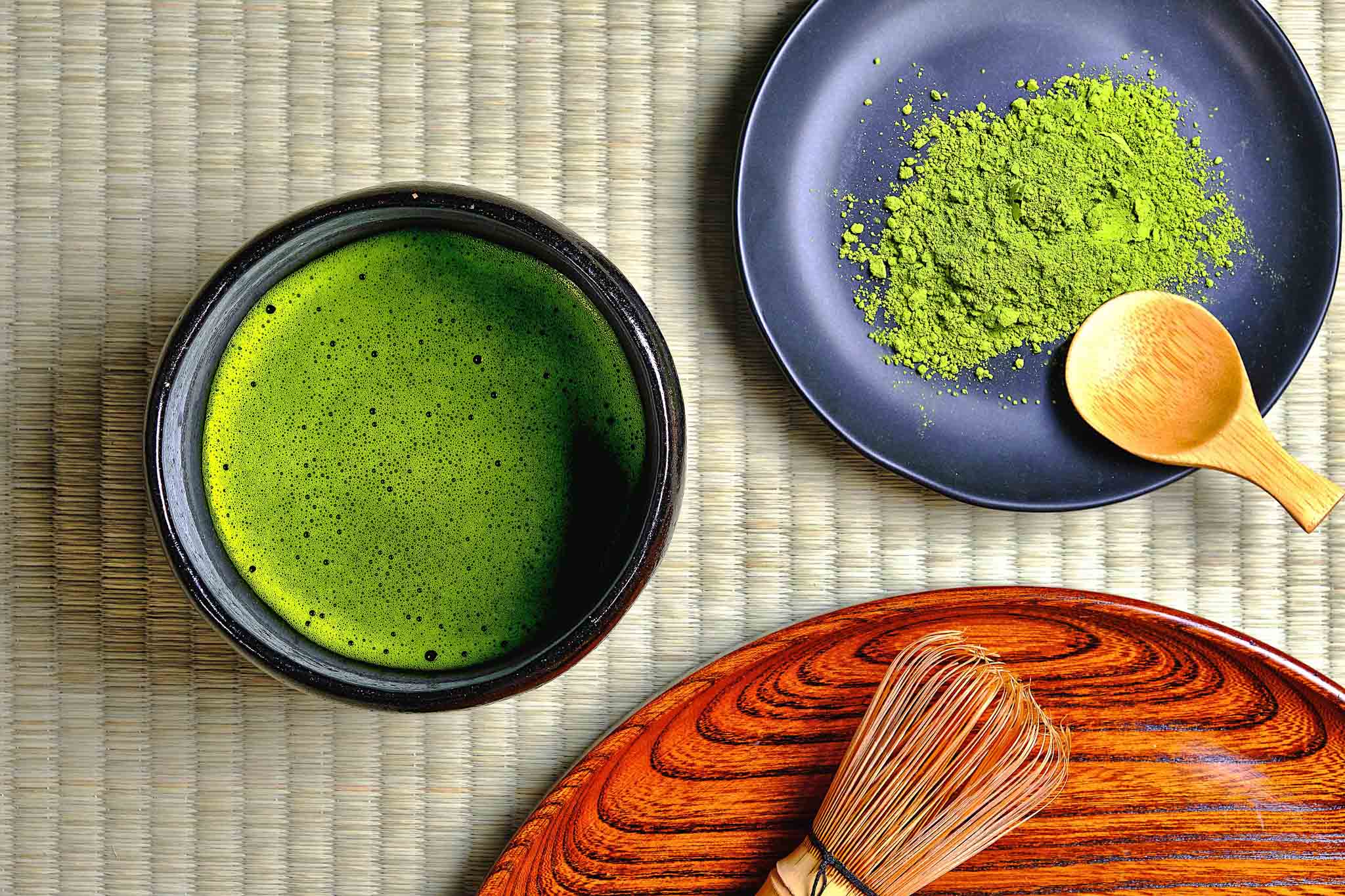 Now that you know the basic guidelines on how to brew your tea, remember that tea is a very personal experience that you can and should change to your liking. Try different steeping times. Maybe you only need to steep for a minute, or maybe you like to let it steep longer. Try different types of tea and notice how they may have different aromas, flavor profiles, and textures.
Do you have your own special way of brewing tea? Let us know by tagging Zojirushi on your photos with #zojirushi on Twitter, Facebook, or Instagram!