---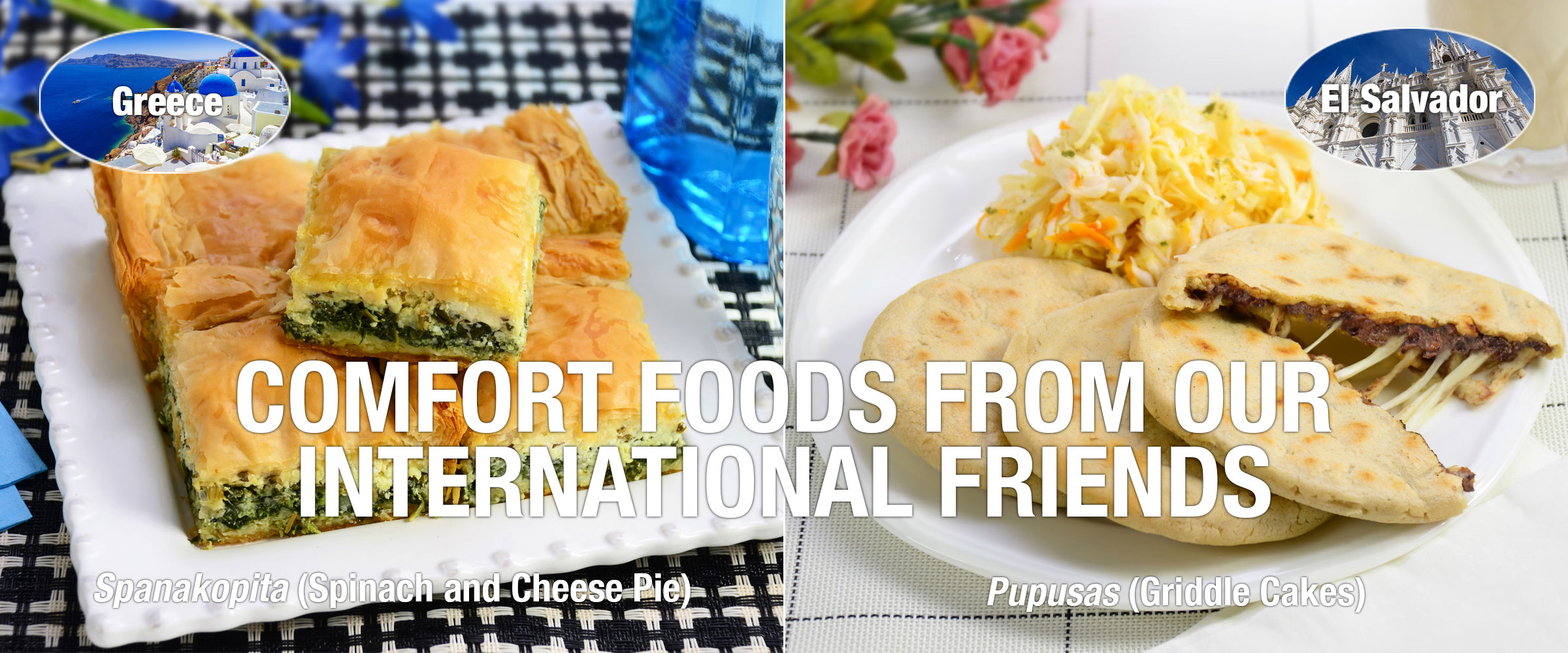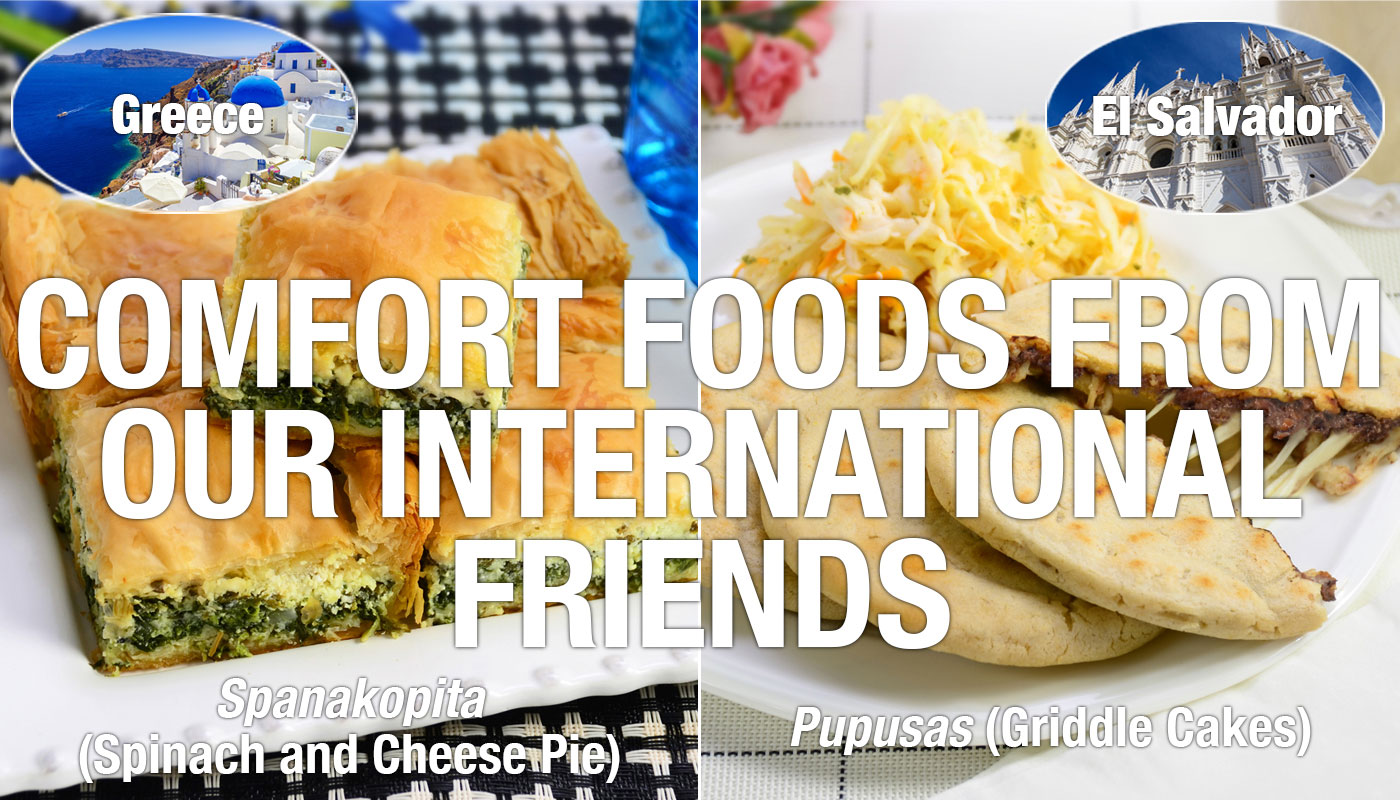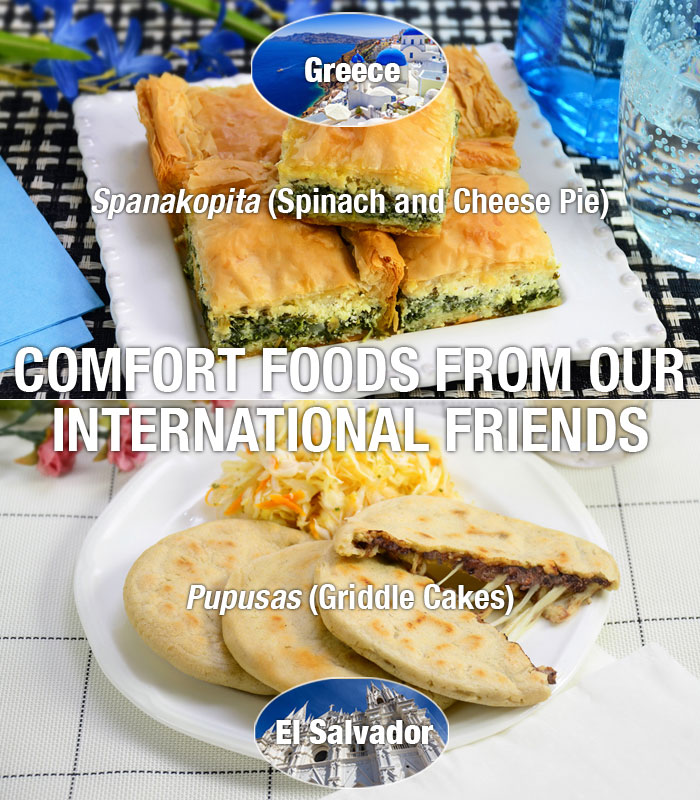 We asked some of our friends what their favorite homestyle dishes were, and they gave us some choices that got us hungry just by reading the descriptions! One thing is true—it pays to have friends who come from different parts of the world. Variety really is the spice of life. This month we're presenting two of these international comfort foods, with a promise that we will be featuring more in the future. Meanwhile, enjoy these!
KITCHEN LAB 101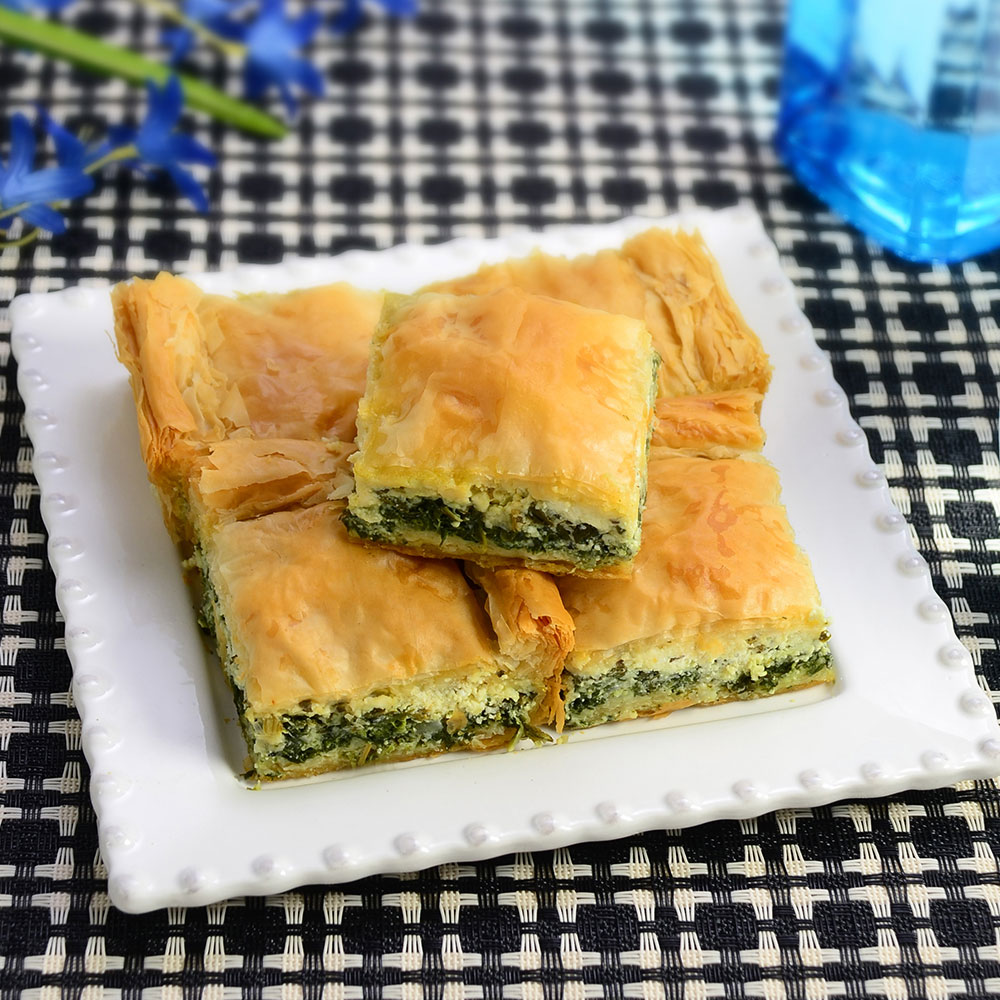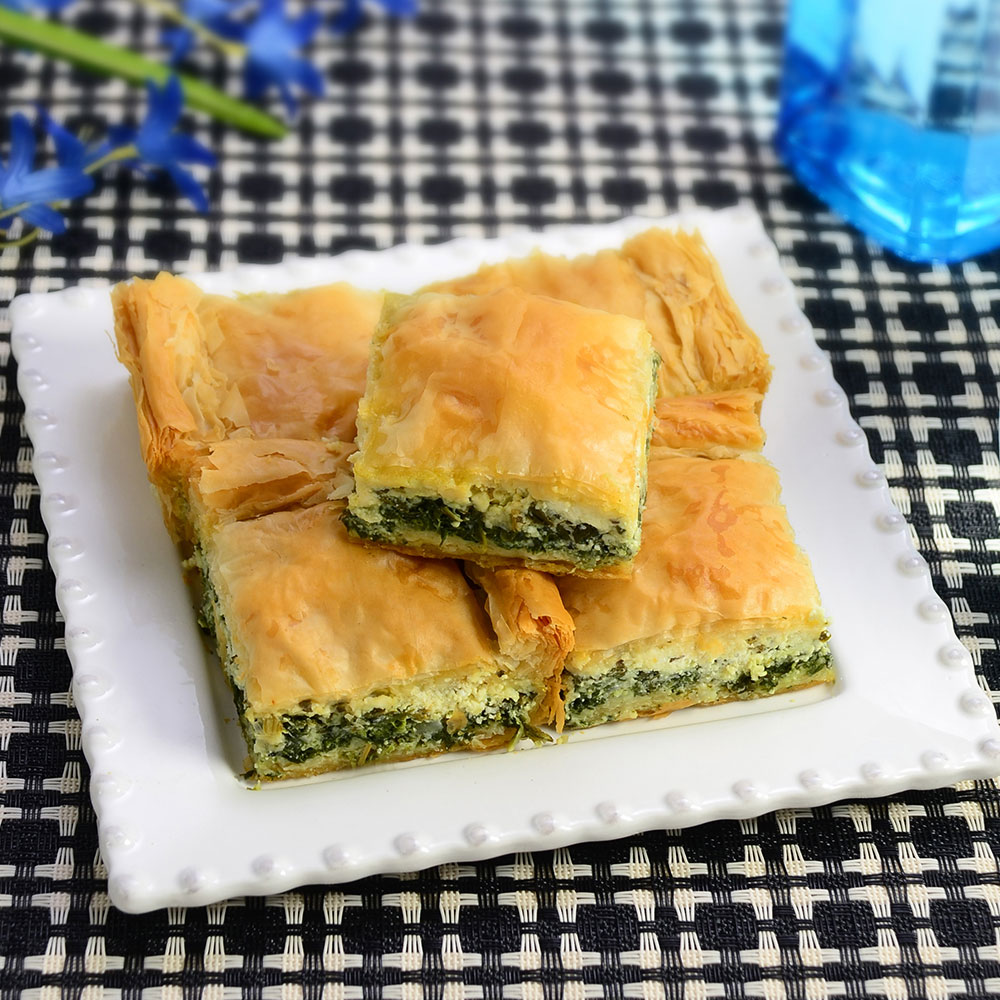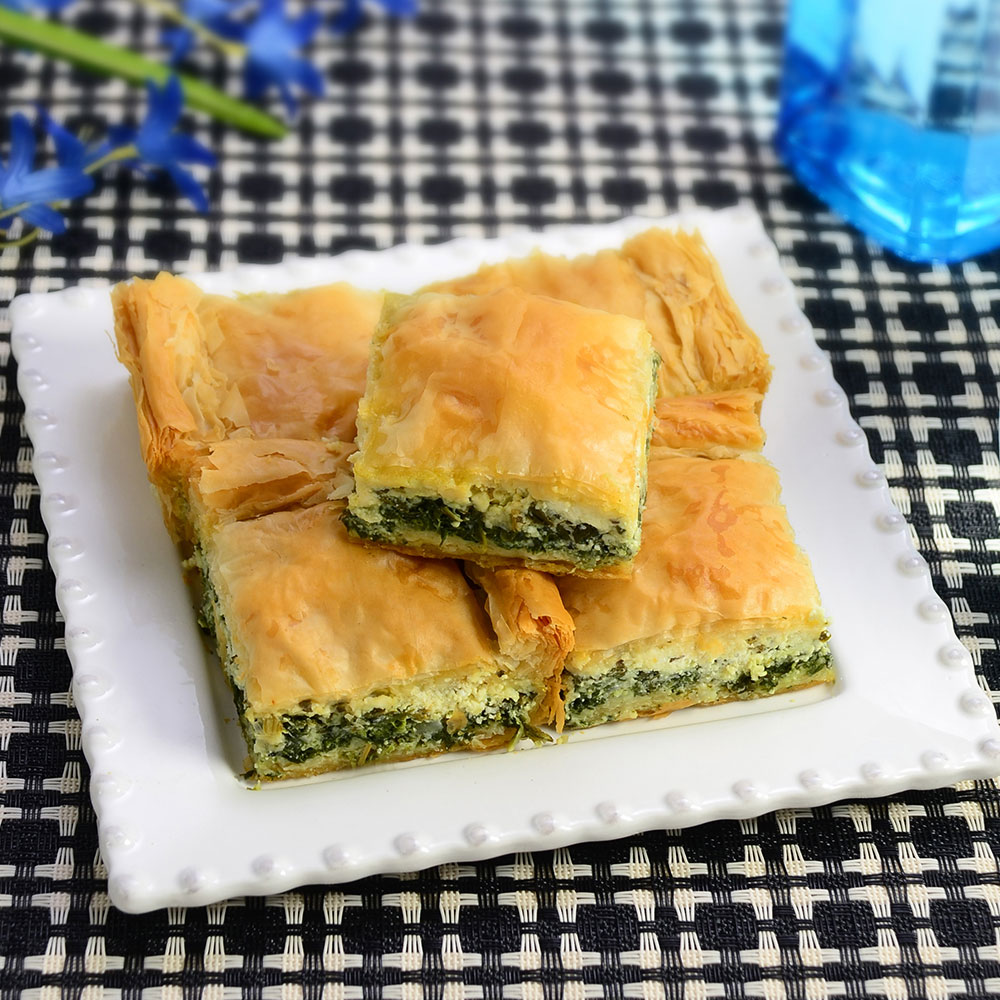 Spanakopita

(Spinach and Cheese Pie)

From Greece, this savory pie is made from crispy layers of phyllo dough and filled with spinach and feta cheese—a wonderful appetizer that's easier to make than you think!
Pupusas

(Griddle Cakes)

From El Salvador, pupusas are a fried flatbread made from corn or flour meal and stuffed with cheese and beans or meat. It's the national dish of El Salvador!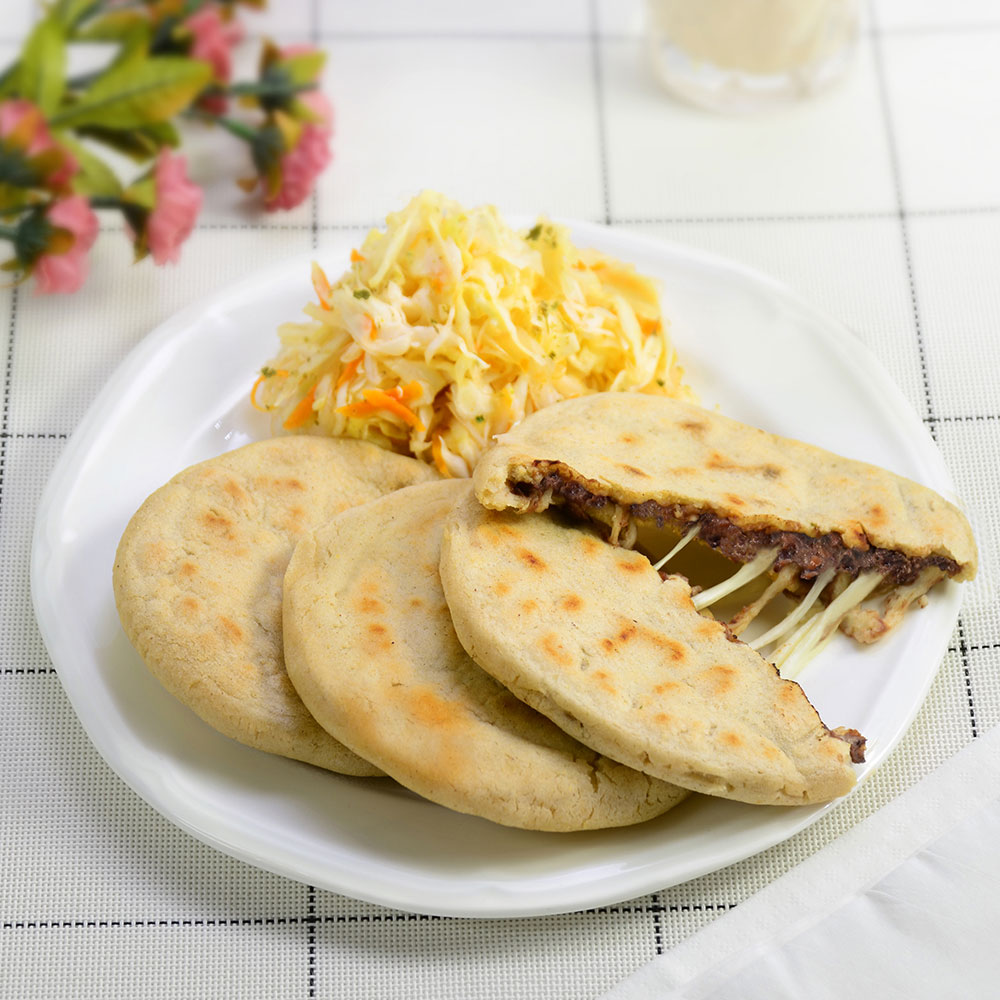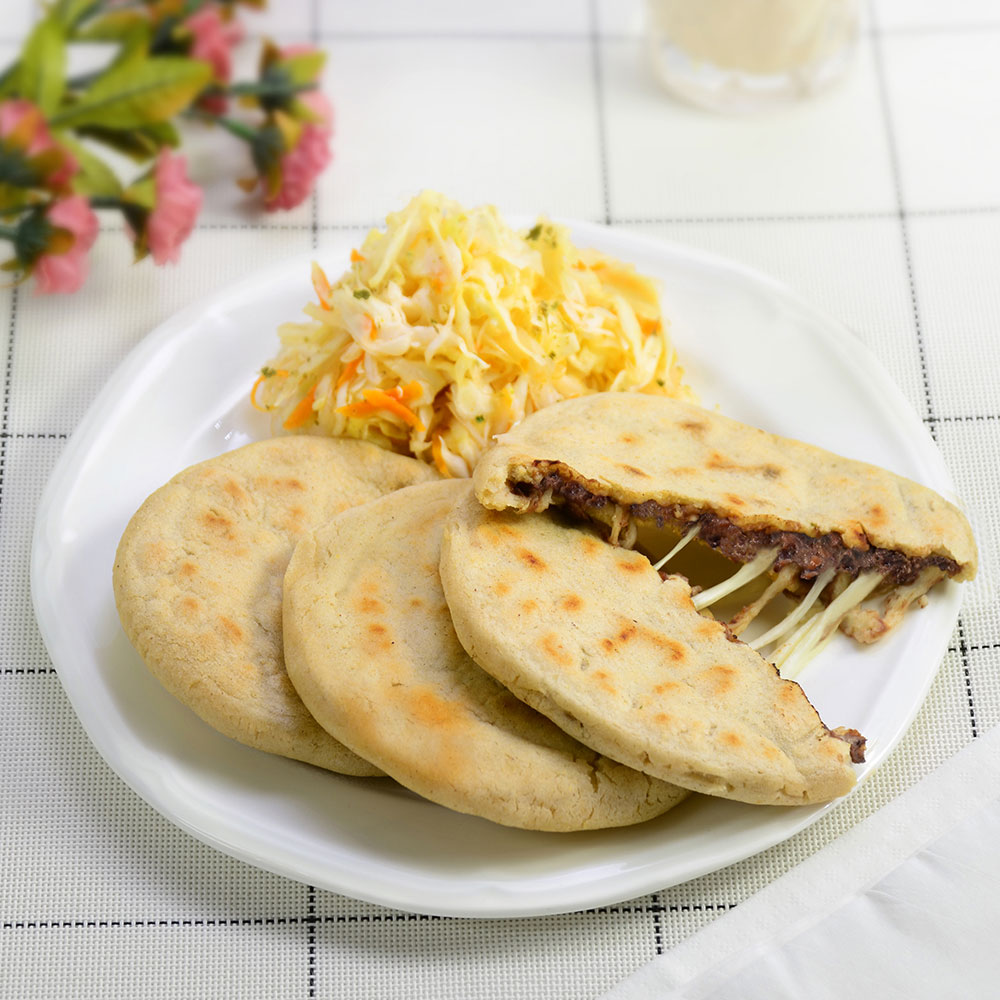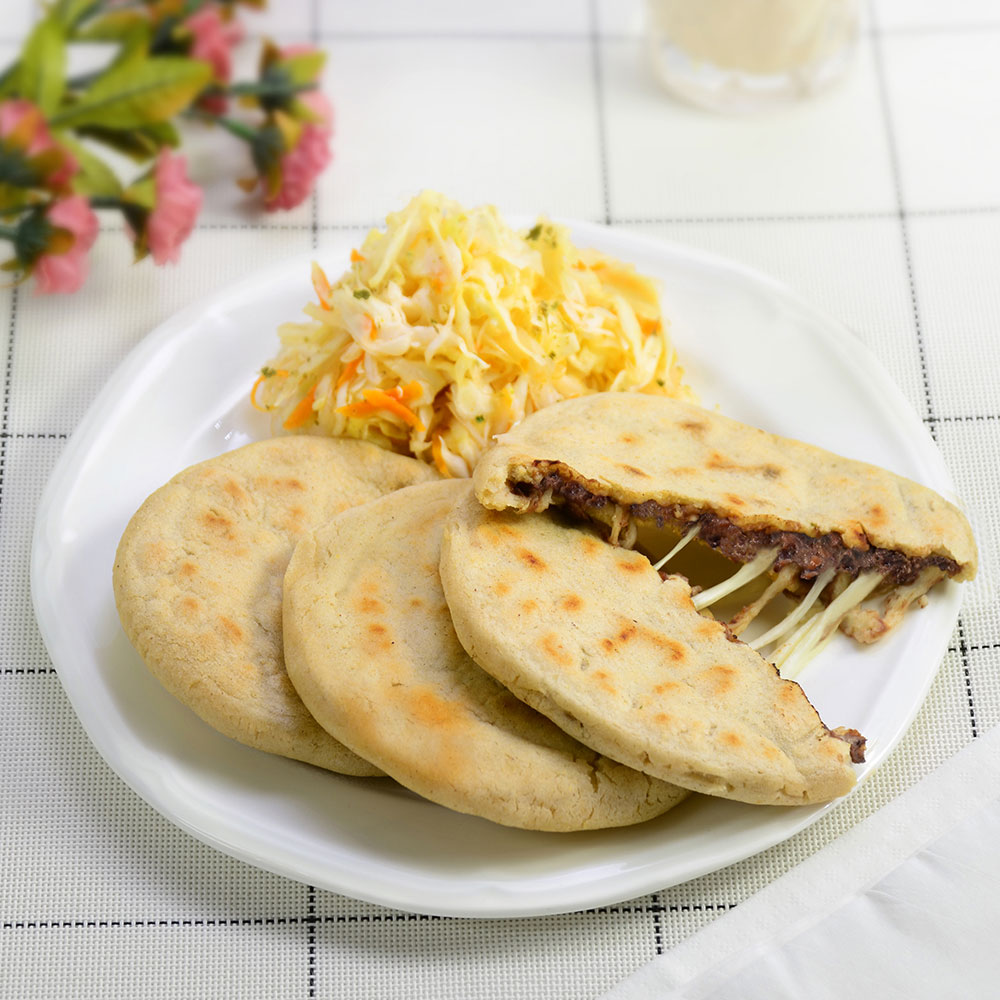 COOKING 101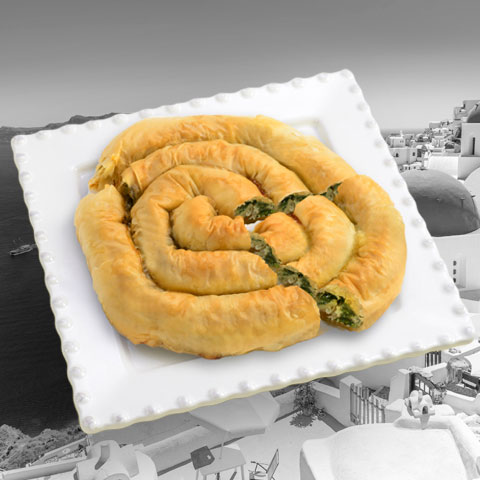 Spanakopita Spiral
Phyllo (or filo) dough is thinly spread and layered, giving this savory pastry a crisp and flaky texture. Roll into a decorative spiral, slice and serve.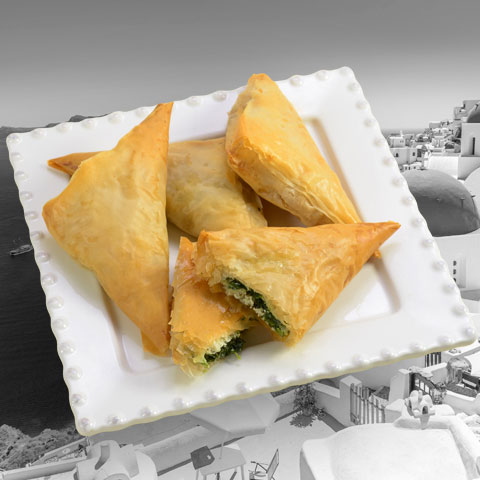 Spanakopita Triangle
Greek Spanakopita makes an excellent appetizer. Make these in tiny, bite-sized triangle shapes that are guaranteed to be irresistible and tempting.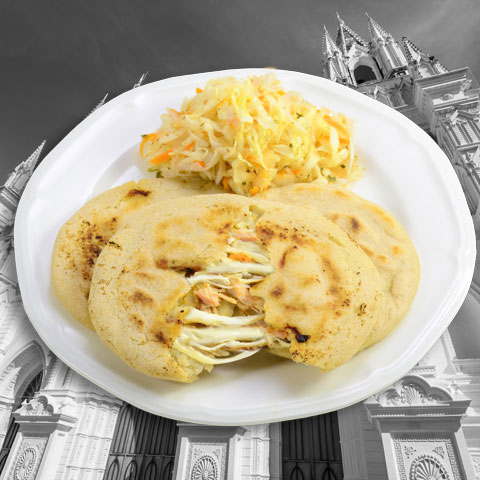 Pupusa + Chicharrón
The Spanish influence is strong with these pupusas stuffed with pork chicharrón. The rich pork taste makes a great mouthwatering filling.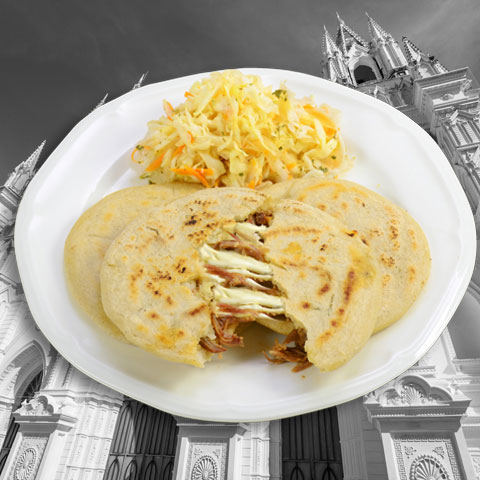 Pupusa + Roast Chicken
For a milder, but no less tasty pupusa, this roast chicken filling is a nice change. Pupusas come in so many flavors, no wonder they're so popular!
Comfort Foods to Try at Home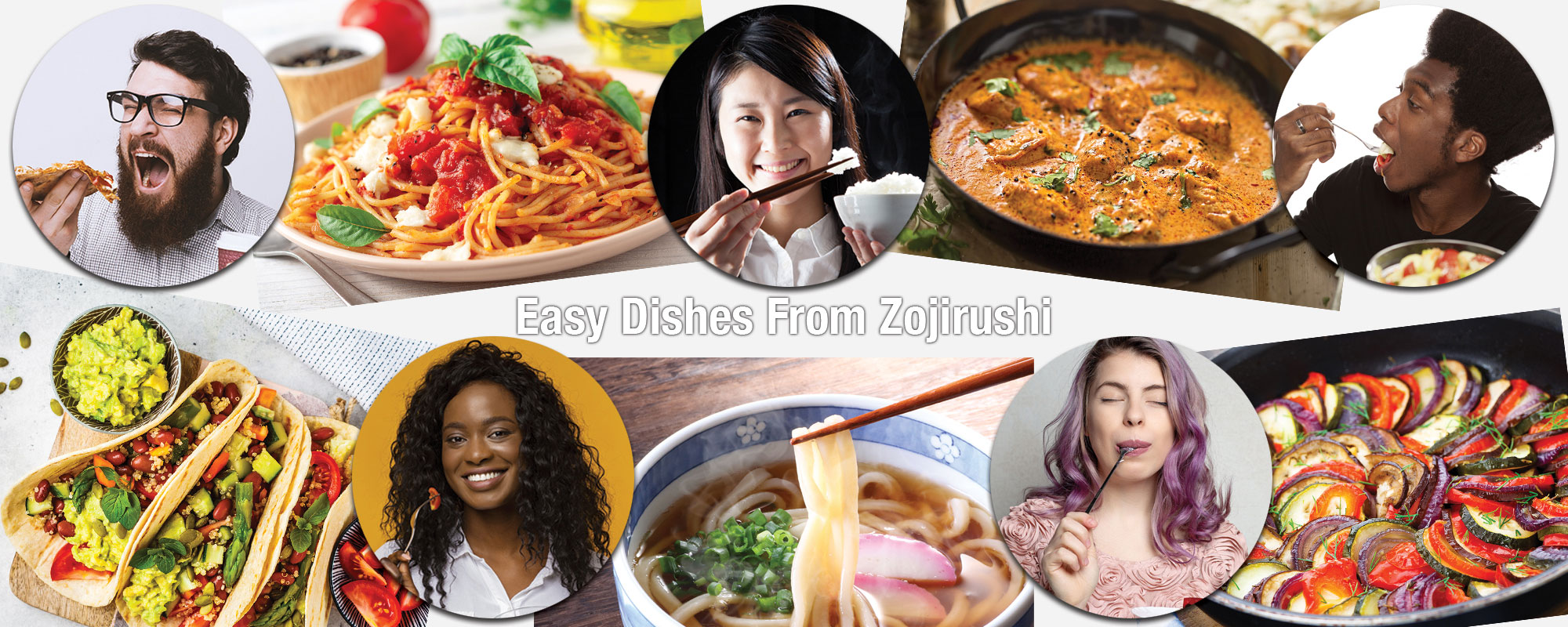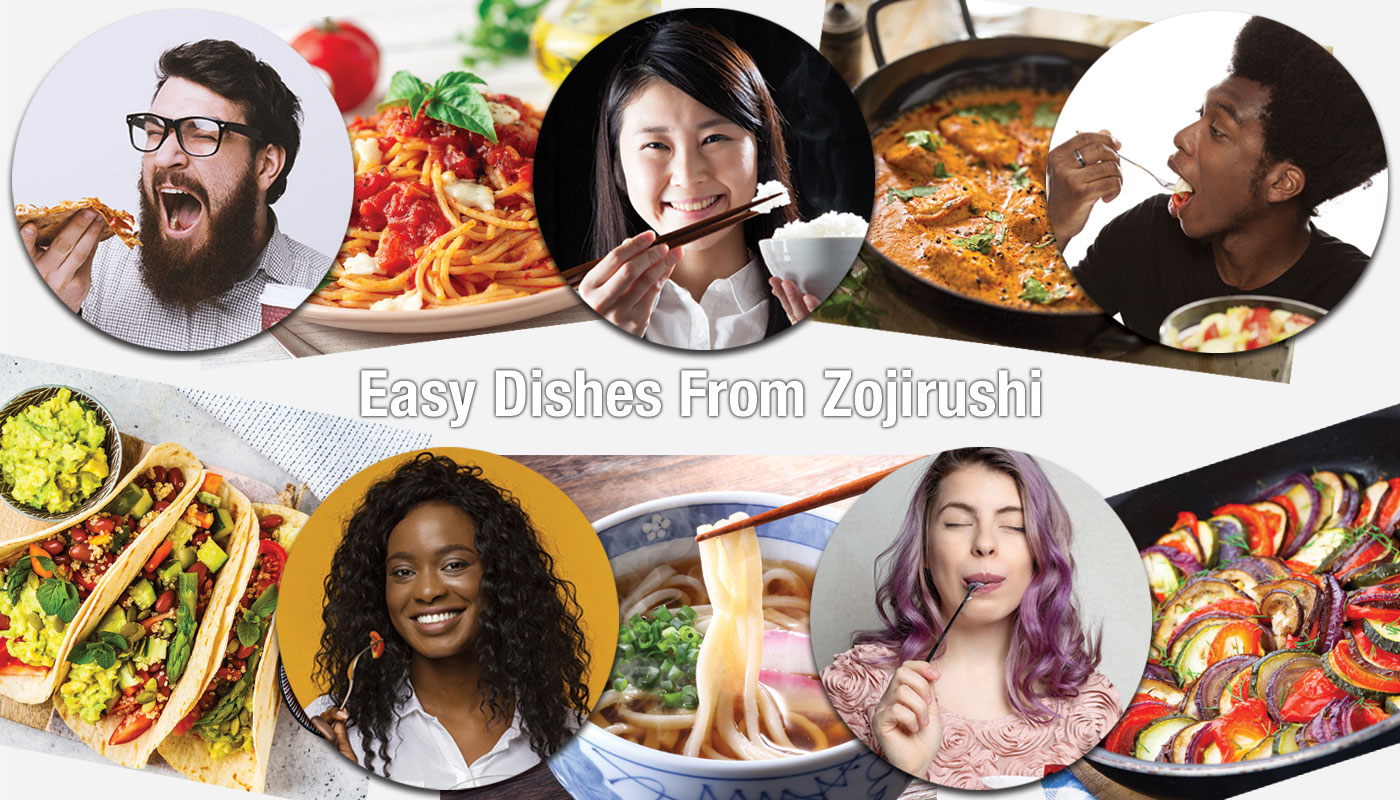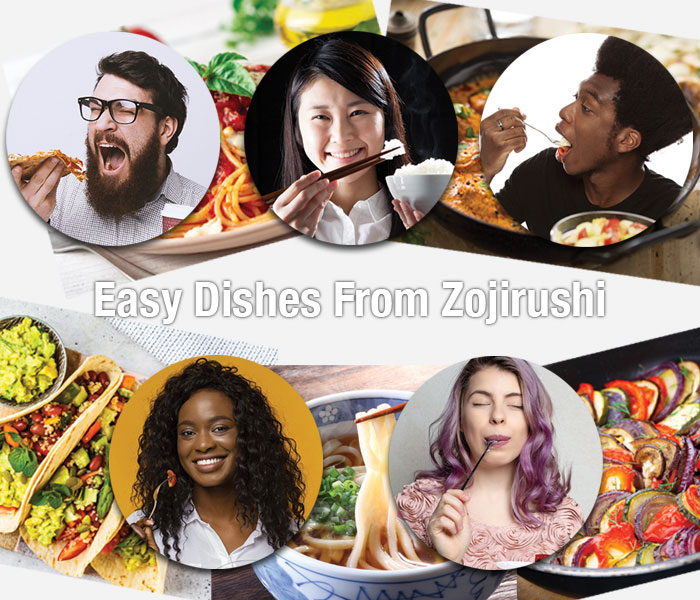 Why do we call it comfort food? Because there are certain kinds of foods that remind us of our connections to family and friends that make us feel happy. And we can't think of a better excuse to cook, if it's going to make us happy! Zojirushi has several recipes you can try that qualify as comfort foods, and they're pretty worldly at the same time. See if you can connect with these dishes and imagine visiting the places where they came from—food is the universal language, right?
ZOJIRUSHI SPECIAL 101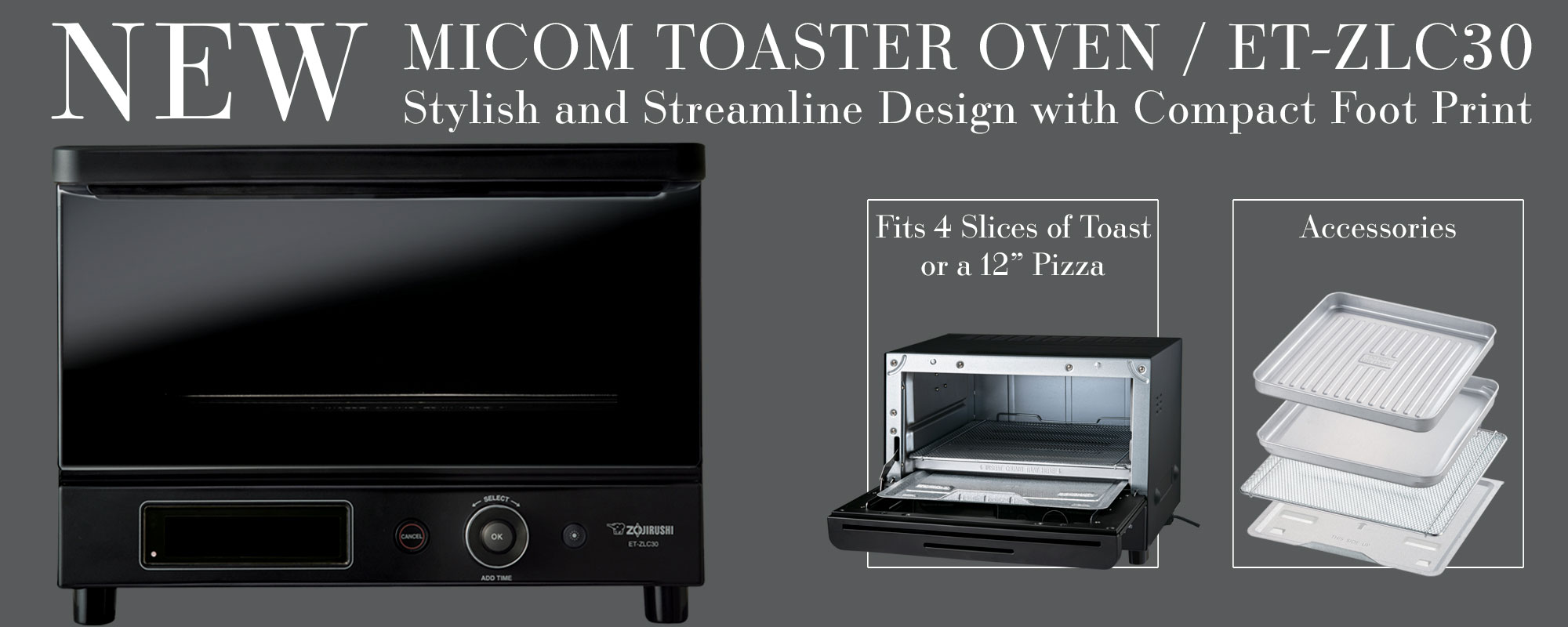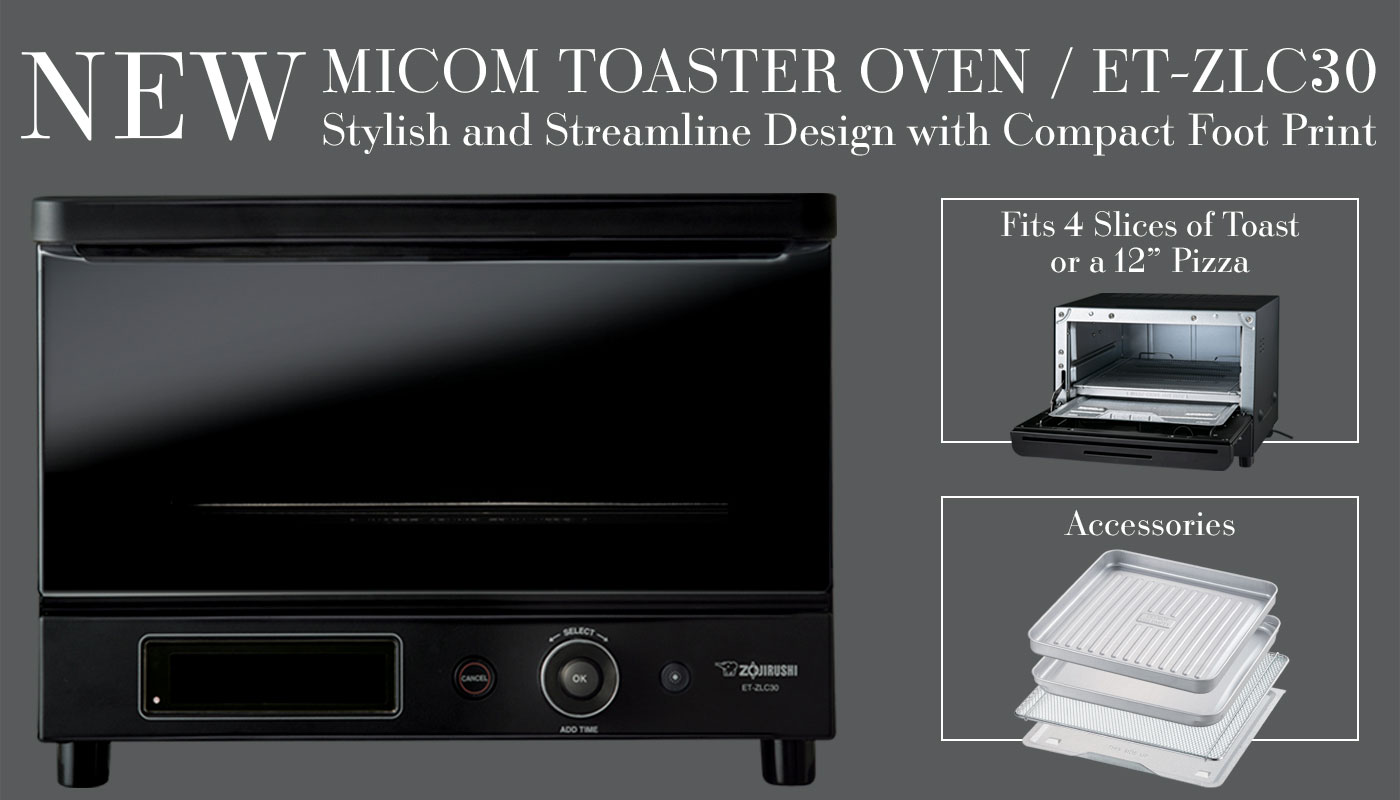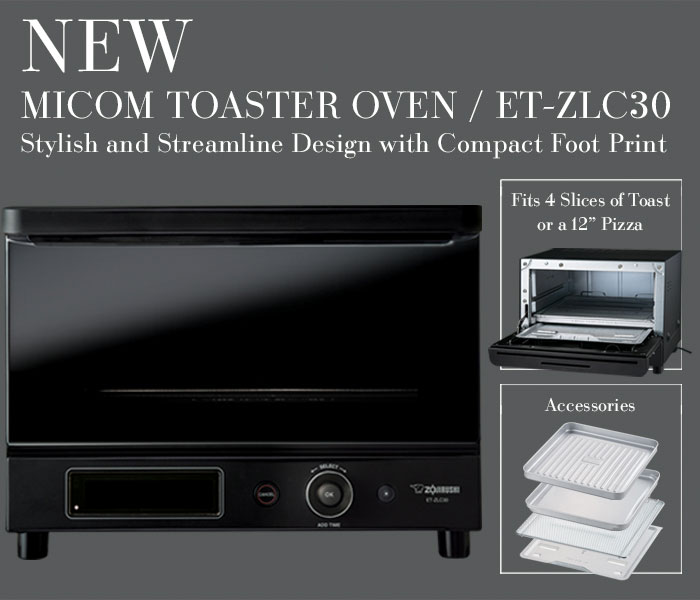 Yes, it's here! It's the oven toaster you've been wanting—loaded with convenience and safety features in a sleek black body. Visit our product page for more details.

Zojirushi's Commitment to Safe Design: Double thermostats ensure the oven does not overheat; heaters are protected by durable metal-sheaths to minimize breakage; heater guard on bottom for additional protection.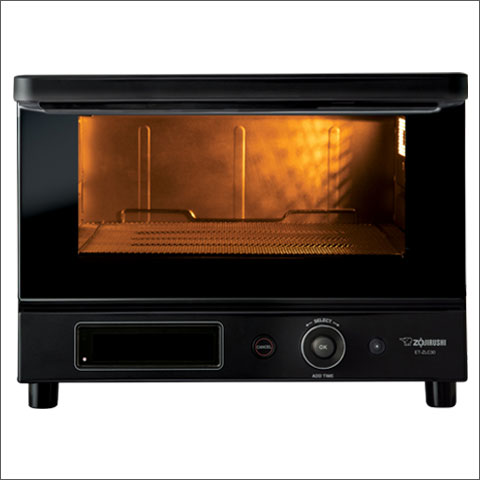 Interior Oven Light
Check on your baking at any time. A handy light button illuminates the interior so you can check doneness.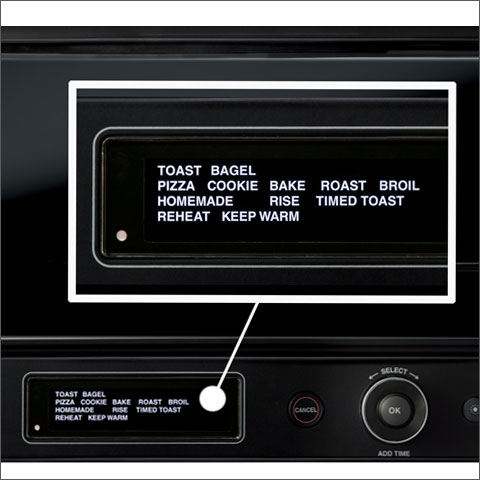 12 Micom Cooking Settings
Toast, Bagel, Pizza, Cookie, Bake, Roast, Broil, Homemade, Rise, Timed Toast, Reheat, and Keep Warm.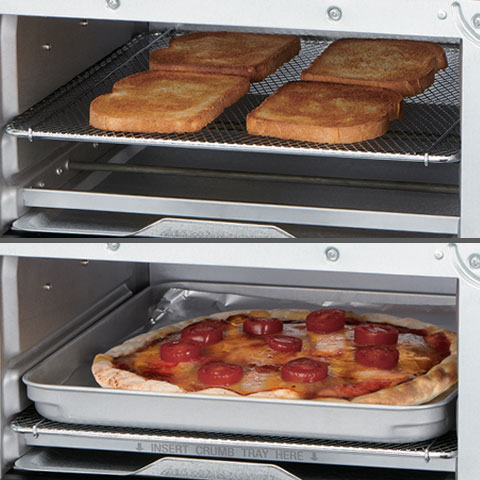 Compact But Large
Fits 4 slices of toast or a 12" pizza comfortably inside, giving you room to bake a variety of dishes for your family.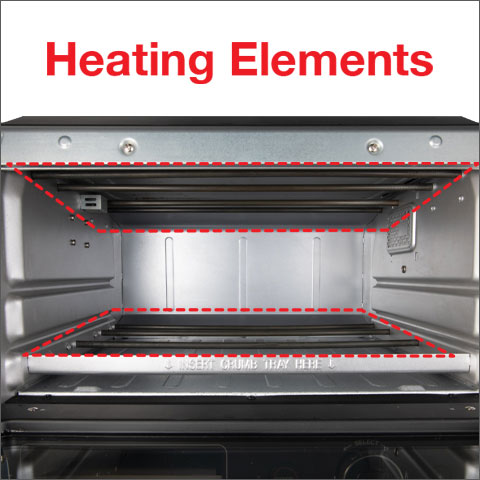 8 Heating Elements
Creates even heating and promotes precise temperature control for better results.
TECHTALK 101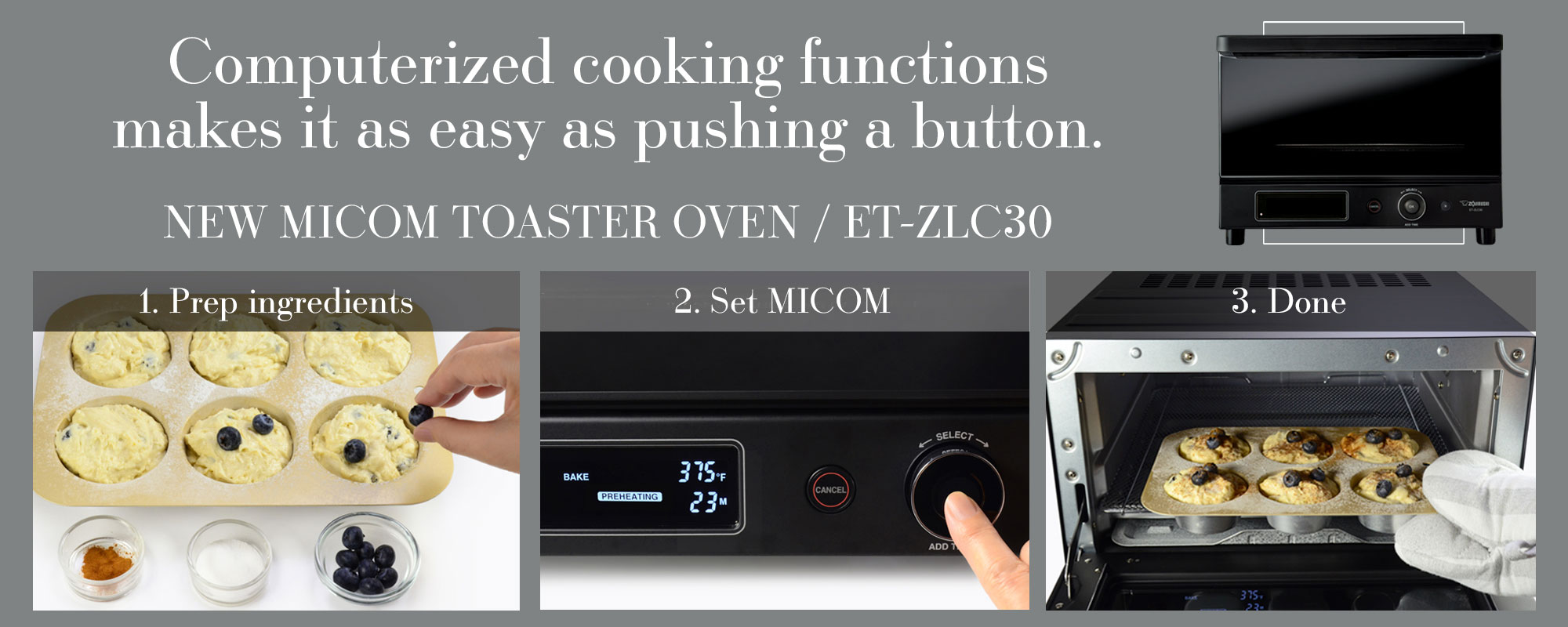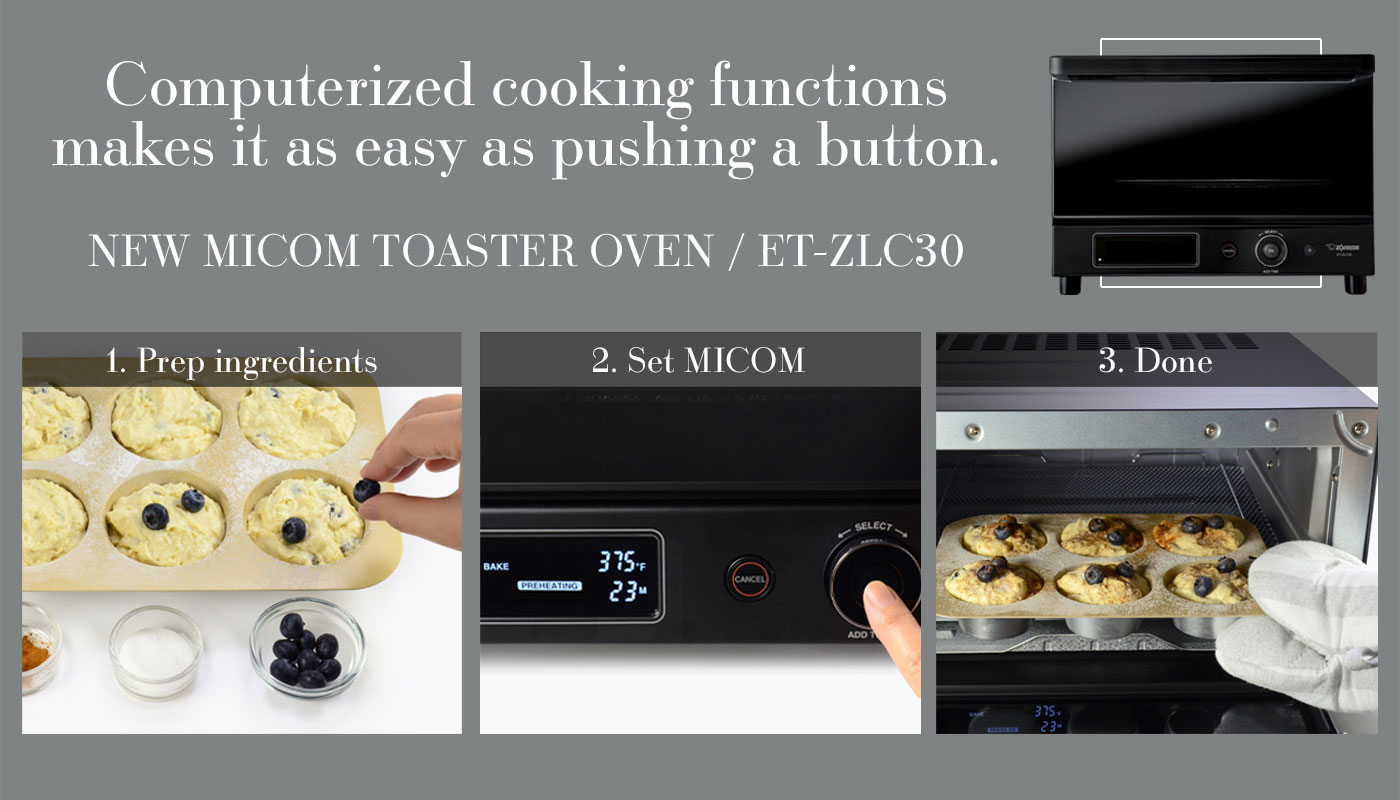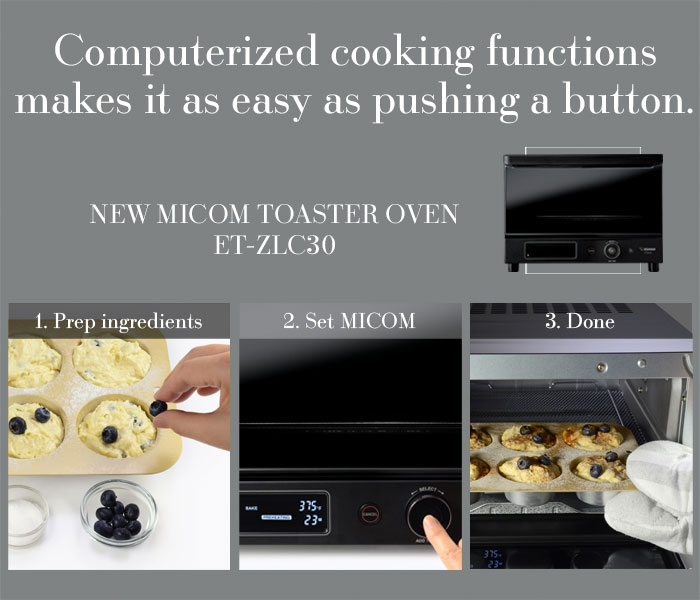 Let our NEW Micom Toaster Oven ET-ZLC30 take the guesswork out of temperature settings and cooking times. With menu settings based on recipe types, all you do is choose the correct one and the oven will do the rest. Try our new recipes especially developed for the ET-ZLC30!
ZOJIRUSHI 101 SUBSCRIBER'S SURVEY
Zojirushi 101 Subscribers!
Answer this issue's survey and be entered to win our special prize!
If you have not yet registered, click the SUBSCRIBE button below to be directed to the registration page.
You'll find some great prize offers just for registering!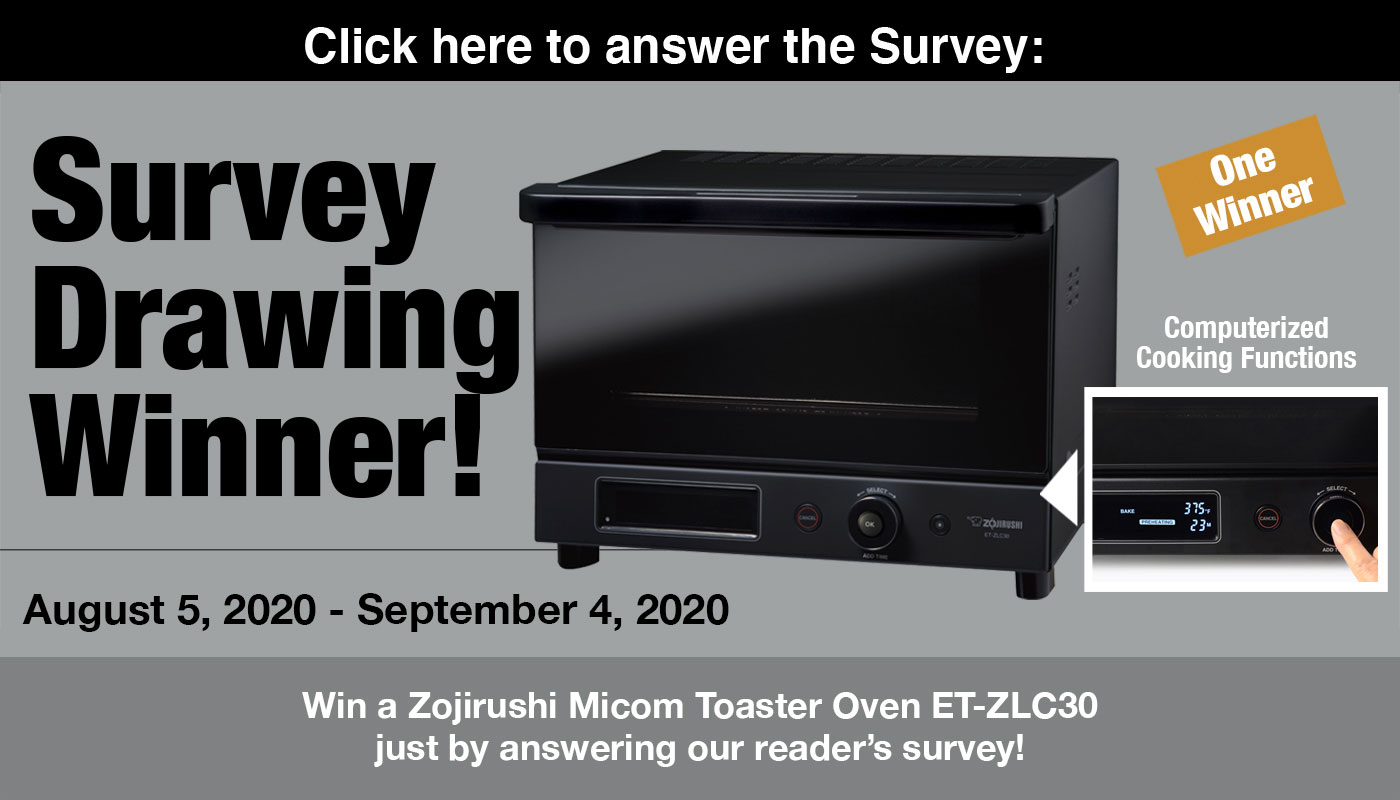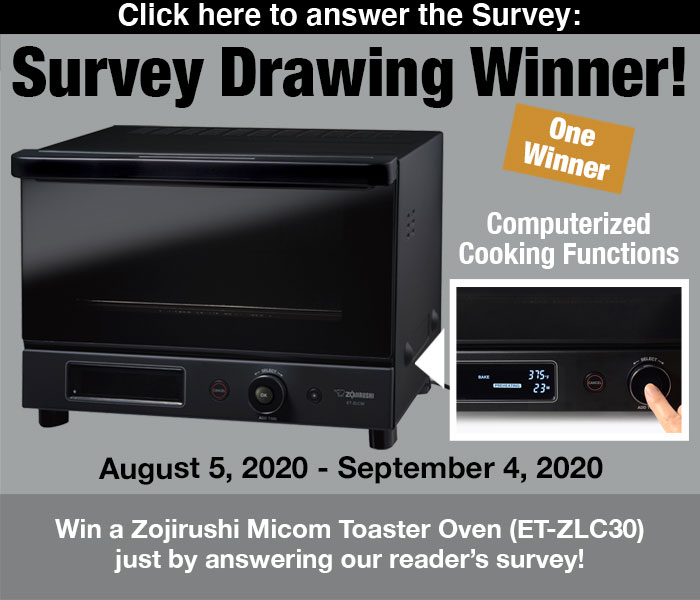 Click here for rules concerning the drawing.