---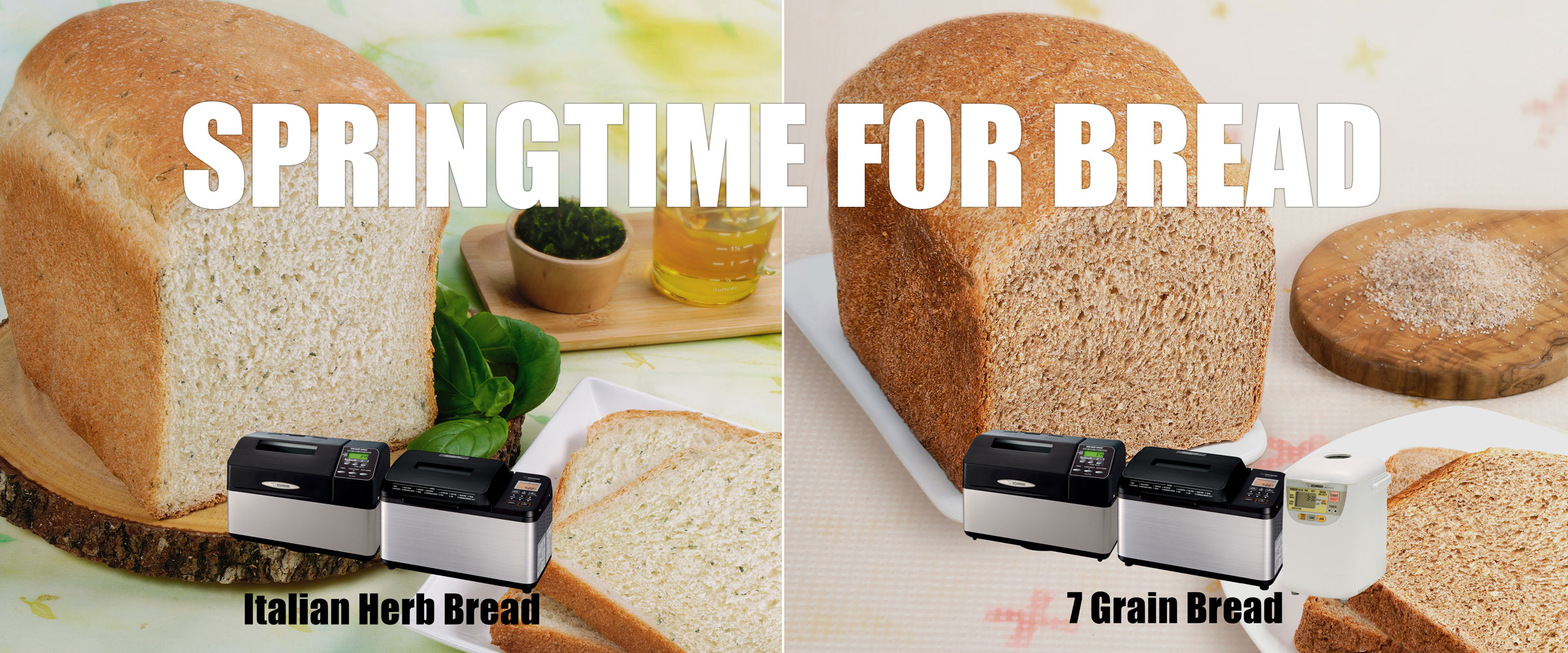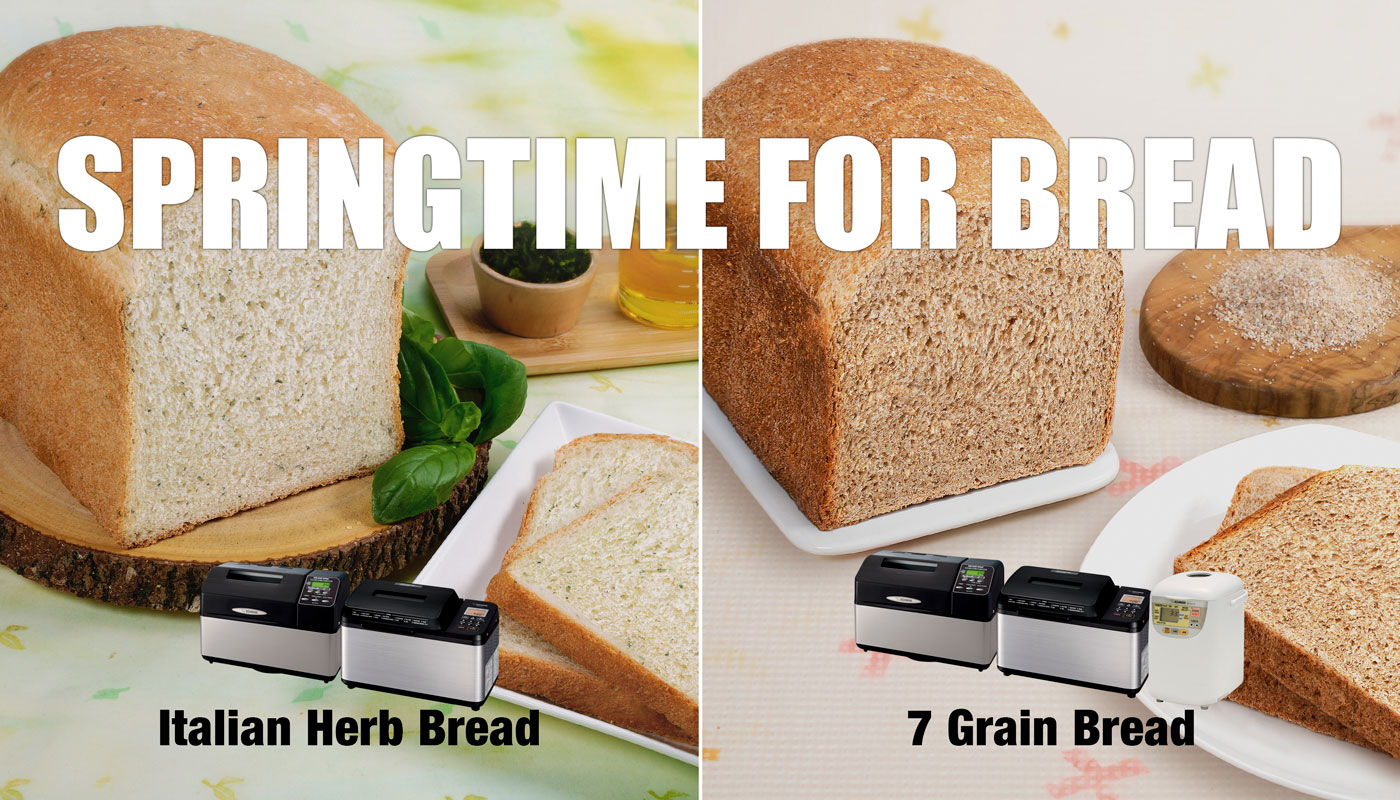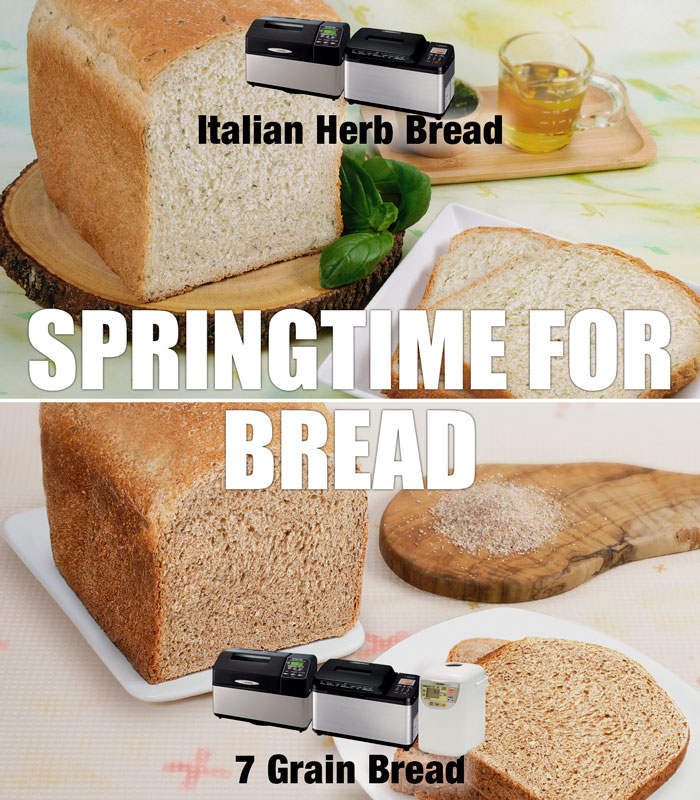 Okay, we don't care what the groundhog saw, at Zojirushi we're getting ready for Spring and we're breaking out our Breadmakers. Let's bake a couple of wholesomely (is that a word?) wonderful breads to make sandwiches to go. Time to snap out of your winter hibernation—don't forget Daylight Savings starts for many of you this month, so we'll show you how to reset your breadmaker as well. You don't want to miss even an hour of a new season of fresh baked bread!
KITCHEN LAB 101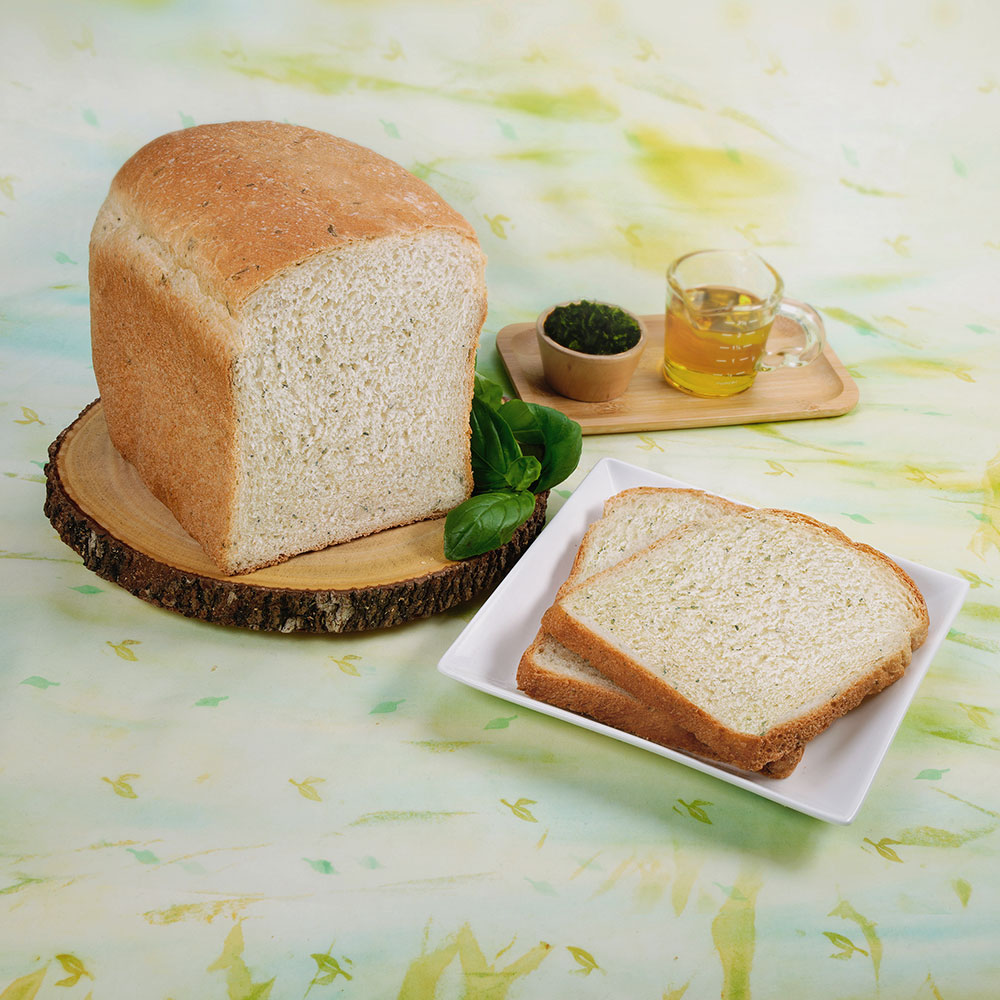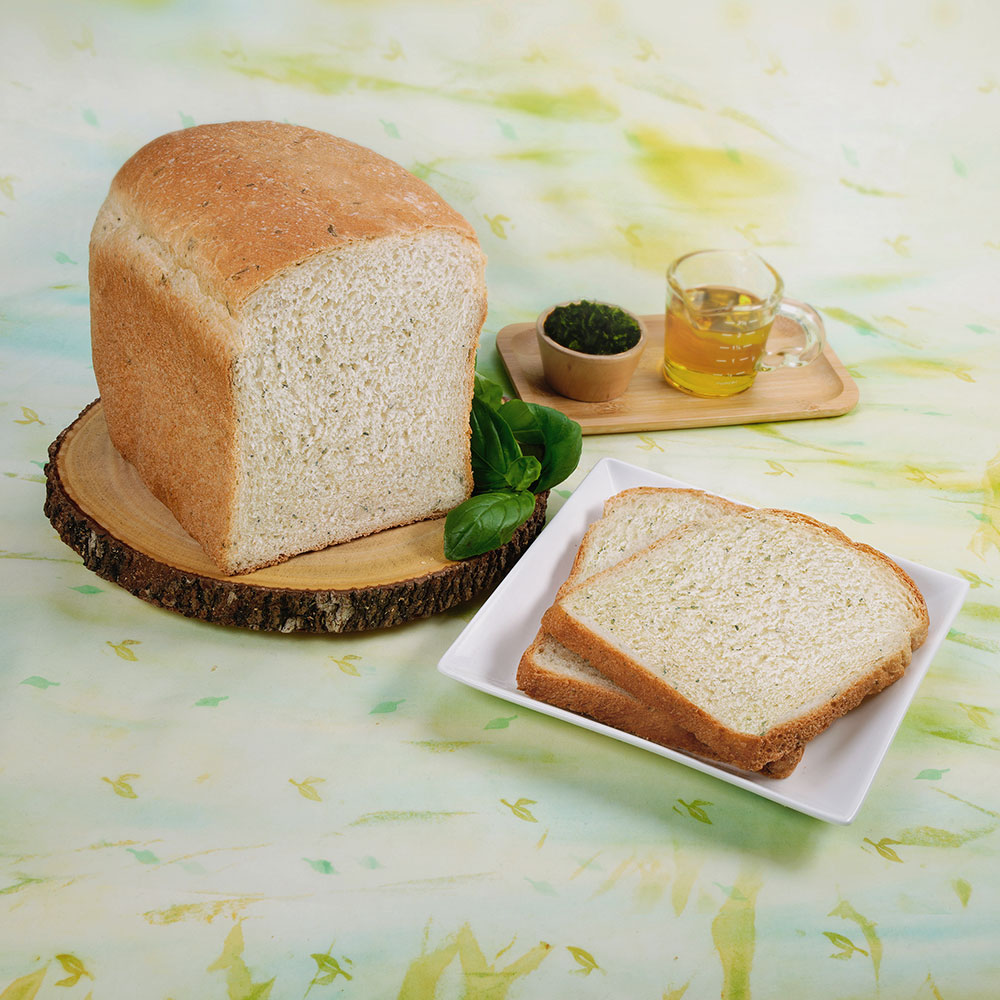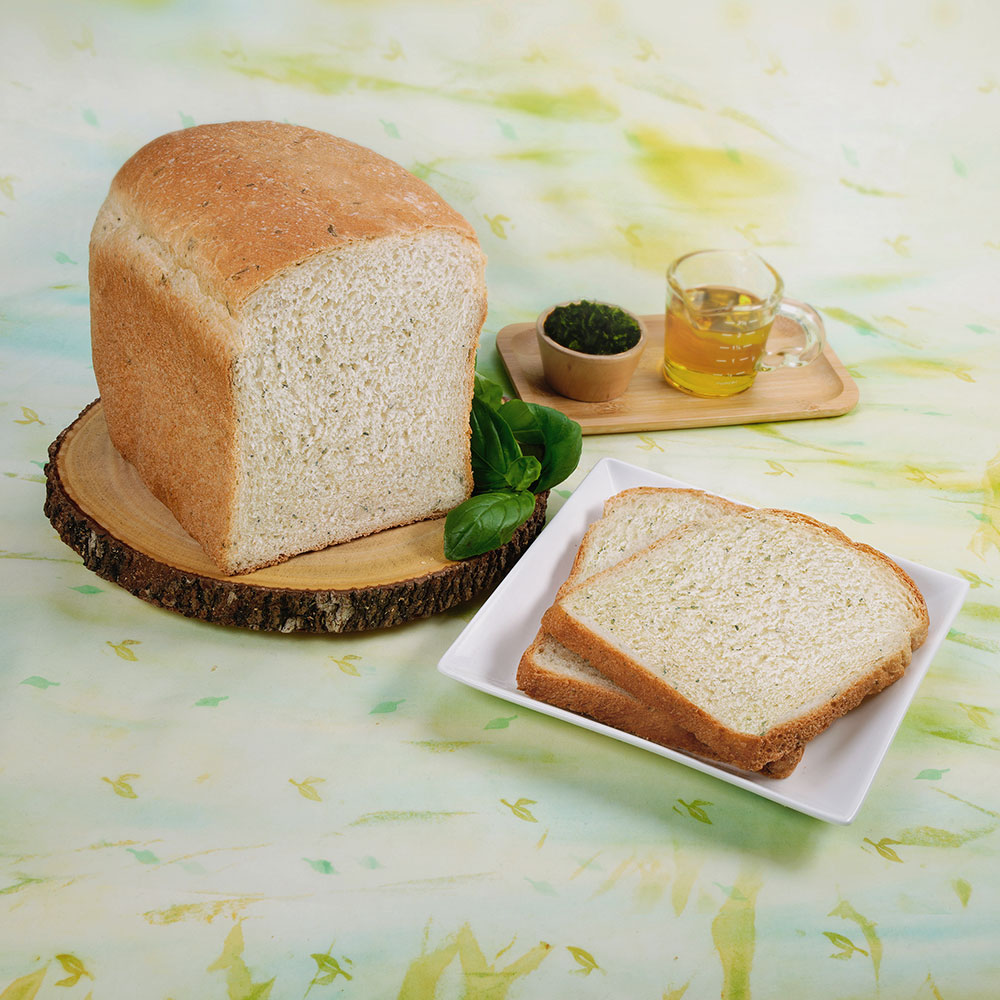 Italian Herb Bread
This soft bread has a savory basil flavor and makes an amazing sandwich—or toast it and add it as a side with soup or pasta. So Italian!
7 Grain Bread
We assume you all are still on your New Year's resolutions? And it includes eating healthier, right? Right? Bake this one with great flavor and texture.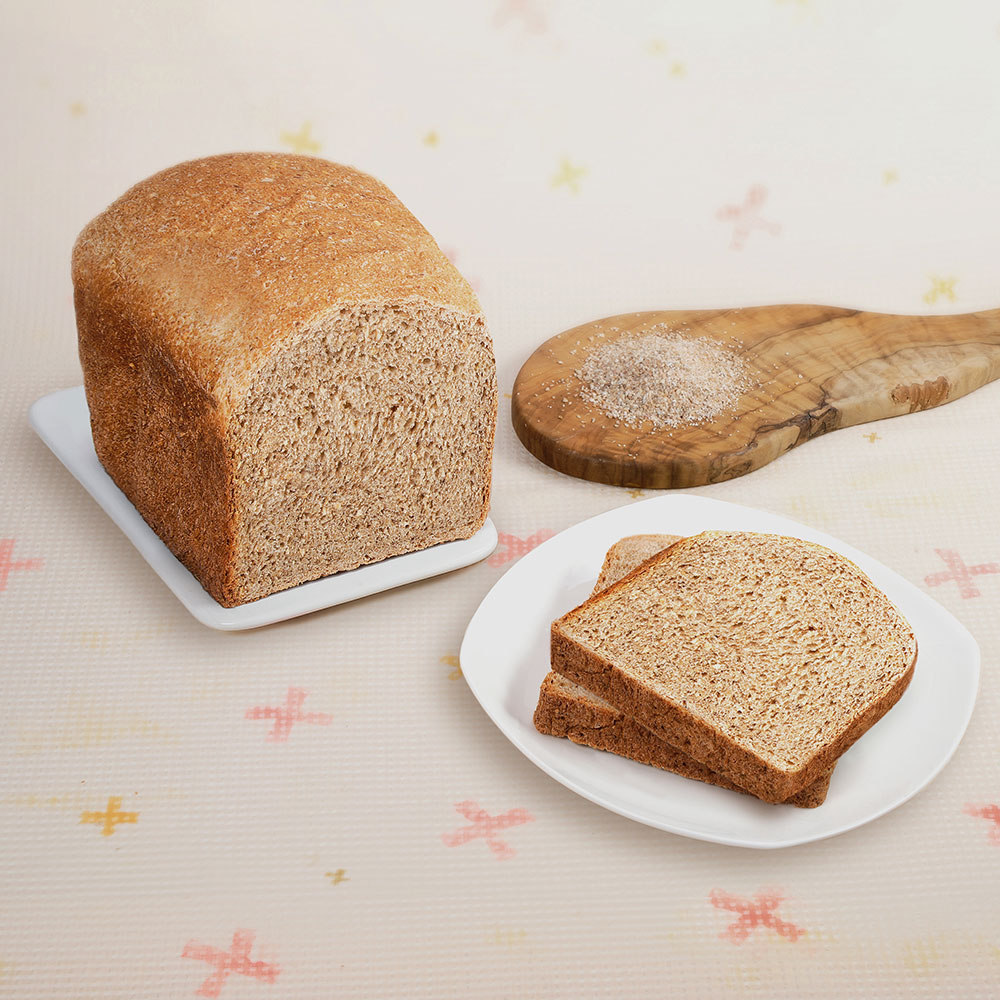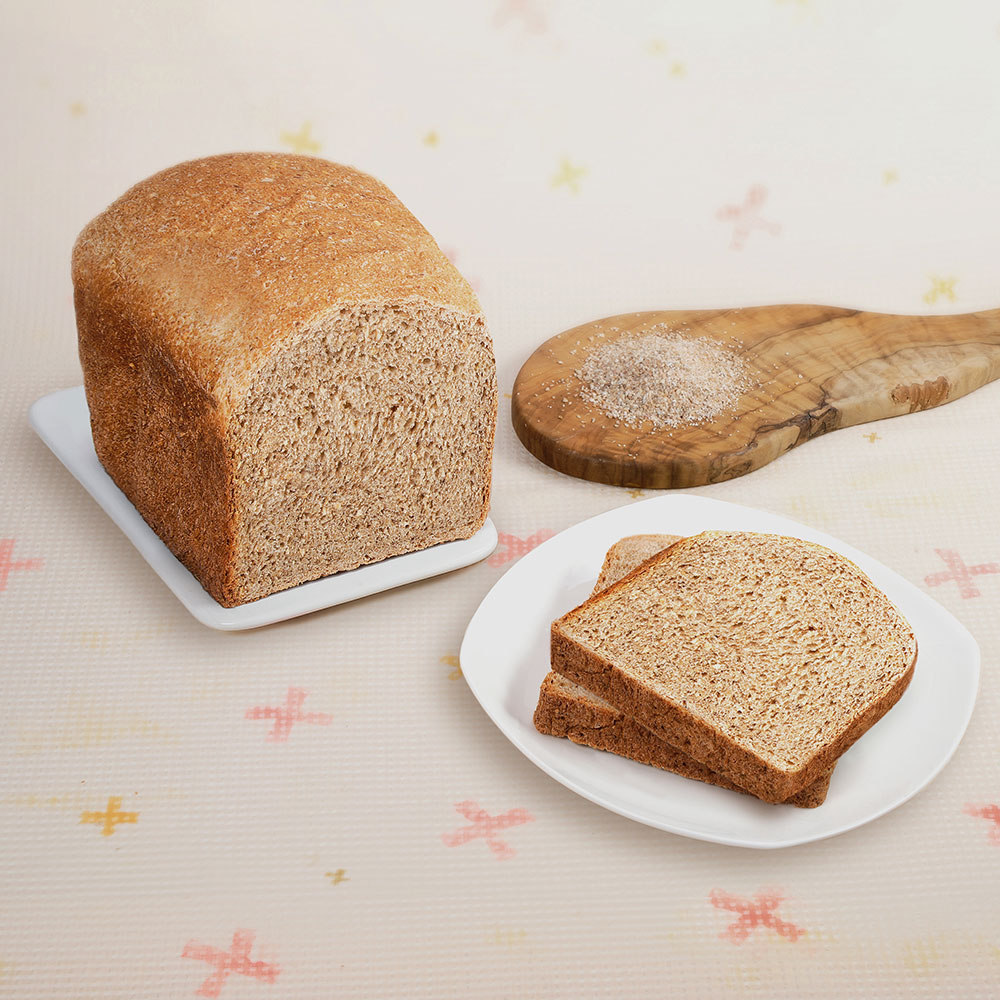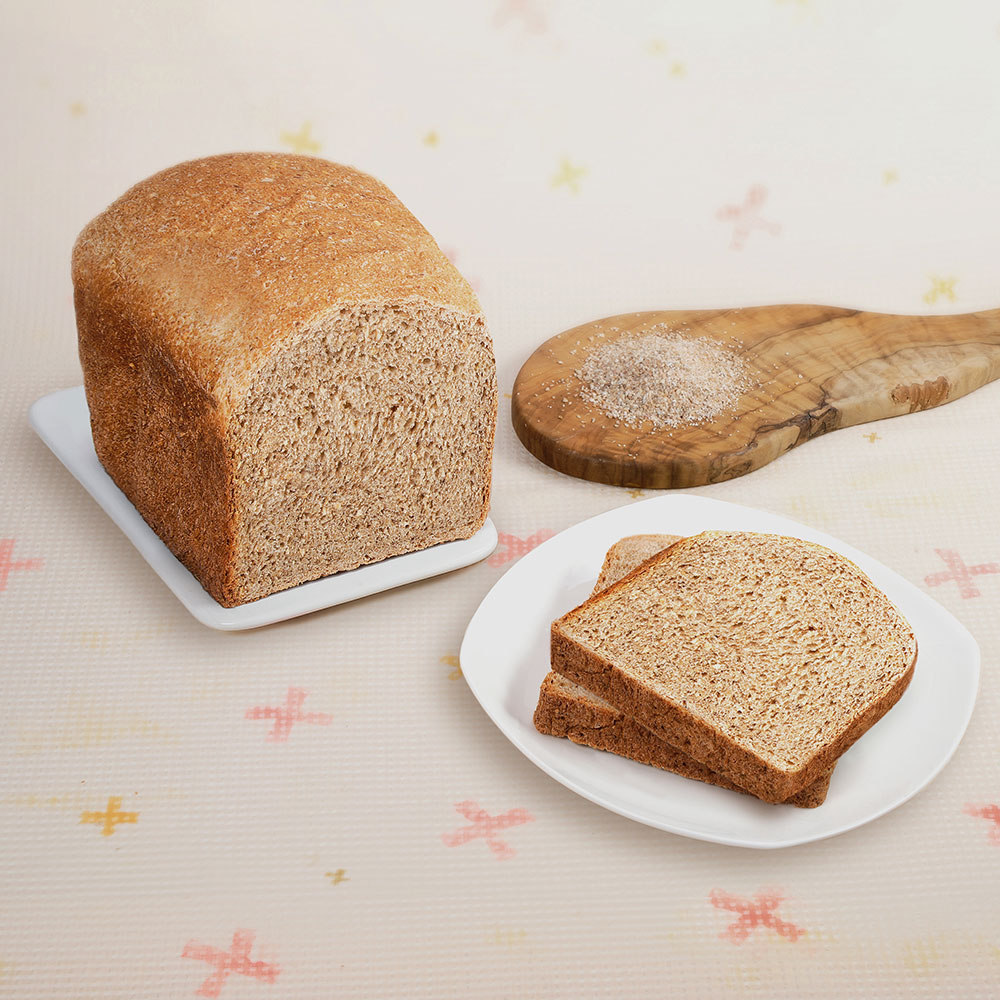 COOKING 101
Make your own artisan sandwiches
OK, so your bread is done—now let's finish the way to glorious homebaked goodness. Make these sandwiches, thoughtfully constructed to match each type of bread for flavor, texture and convenience. This is your next lunch at home or at the office. And feel free to use other ingredients that you might like better. Who said you can't eat gourmet wherever and whenever you want?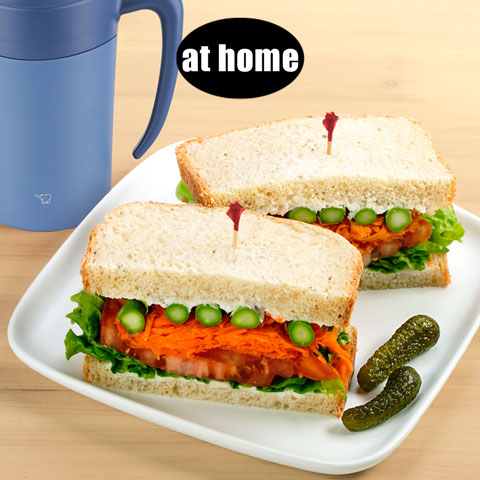 Italian Herb Bread:
This veggie sandwich has tomatoes, carrots, lettuce, asparagus and cream cheese for a light and healthy lunch at home.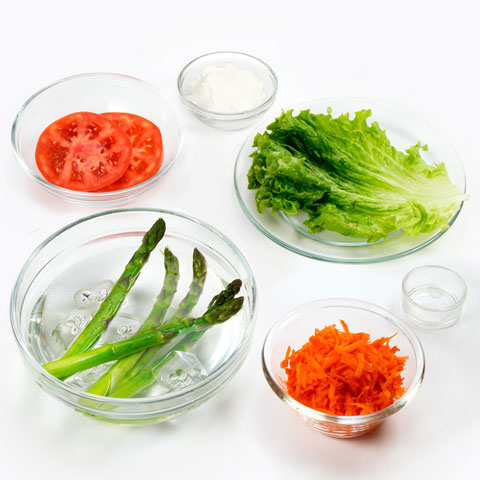 Step 1:
Blanch 5 asparagus spears, shred a small carrot and sprinkle 1/4 tsp. salt. Set for 15 min. and squeeze out excess water. Slice half a tomato.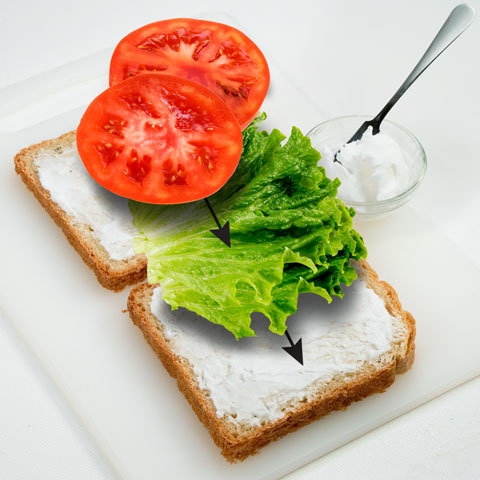 Step 2:
Spread 2 Tbsp. cream cheese on two slices of bread. Add the lettuce and tomatoes to one side.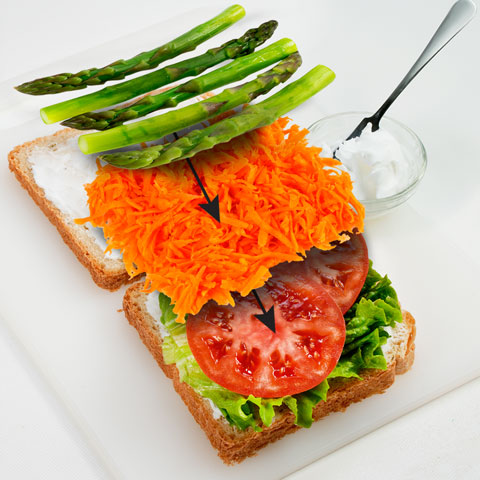 Step 3:
Carefully stack the carrots and asparagus and finish with the other bread slice. Cut the sandwich in half and use toothpicks to hold together.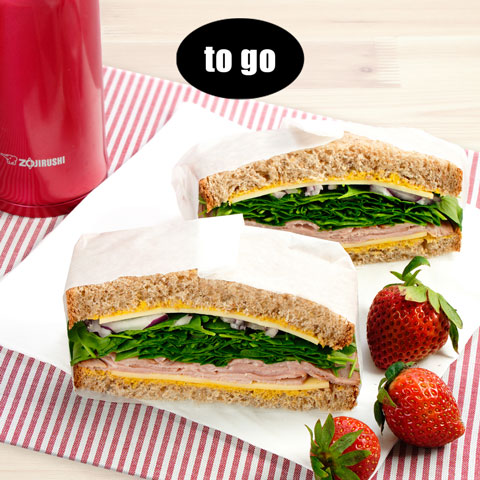 7 Grain Bread:
This deli delight has black forest ham, watercress, sliced gouda cheese and red onions. Make it our way for a less soggy take out lunch!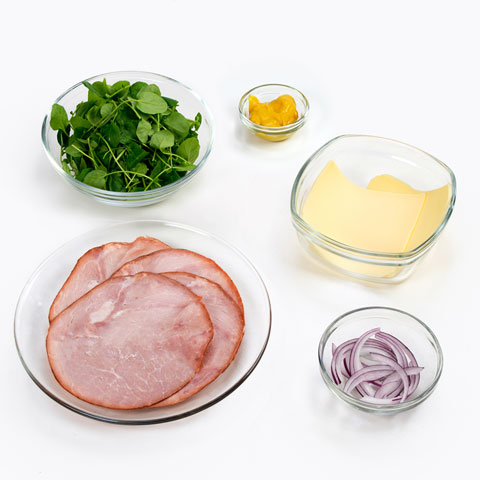 Step 1:
Prep a few slices of red onion. Wash watercress well and pat dry thoroughly with a paper towel.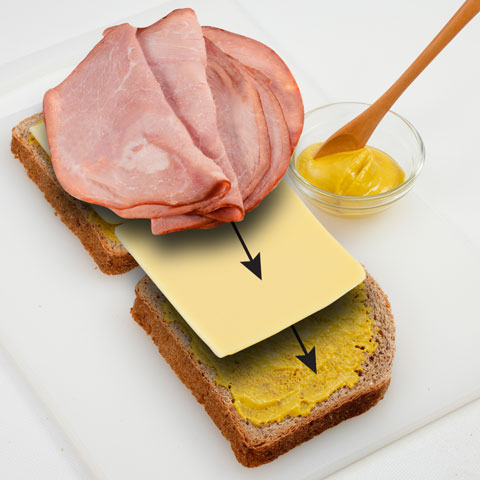 Step 2:
Spread 1 Tbsp. mustard on two slices of bread. Add gouda cheese to each slice of bread. Stack 4 pieces of the ham onto one of the slices.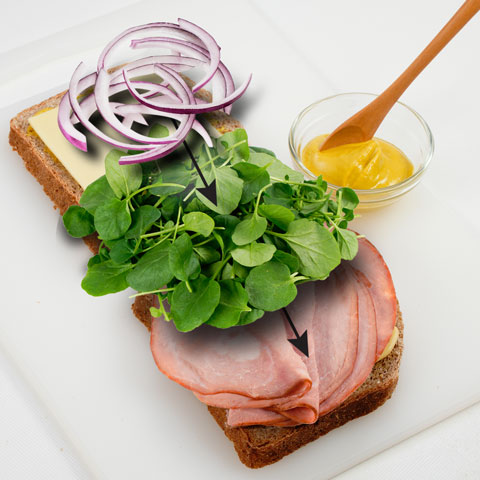 Step 3:
Finish with the watercress and onions on top and cover your sandwich with the other slice. The cheese will keep it from getting soggy.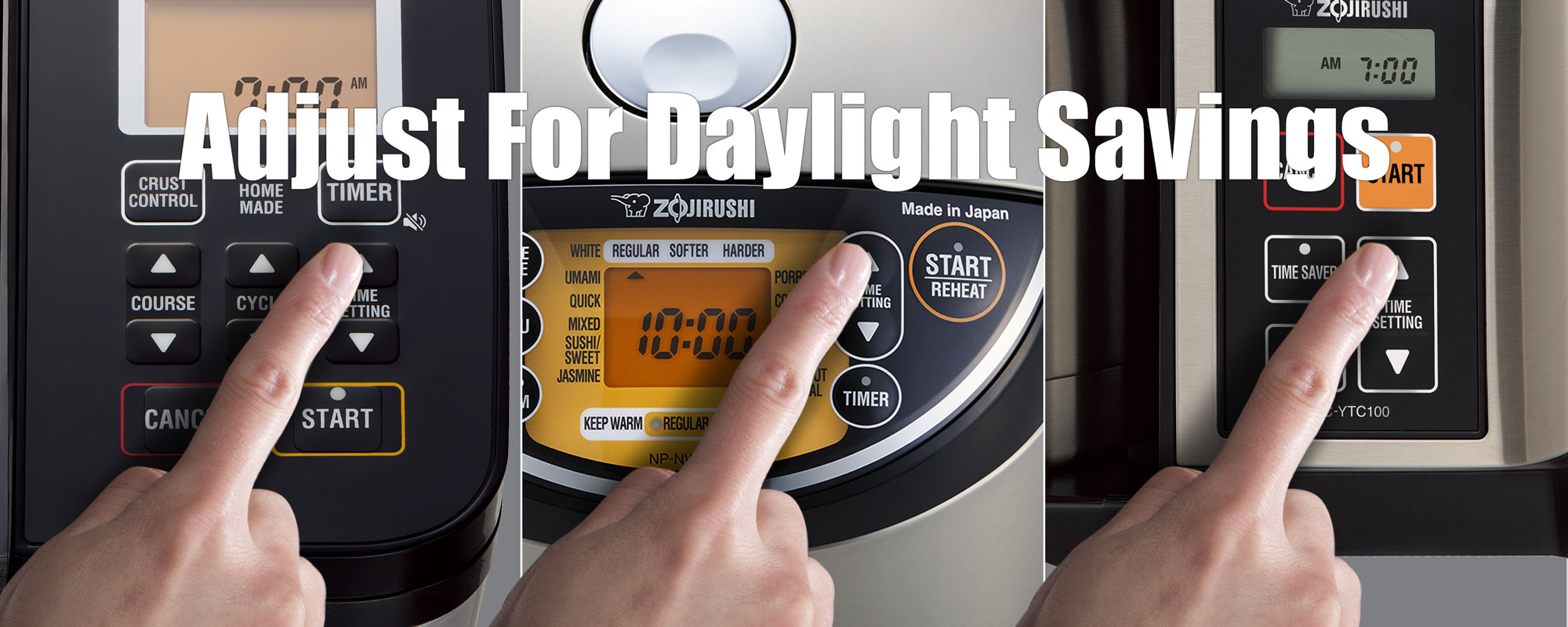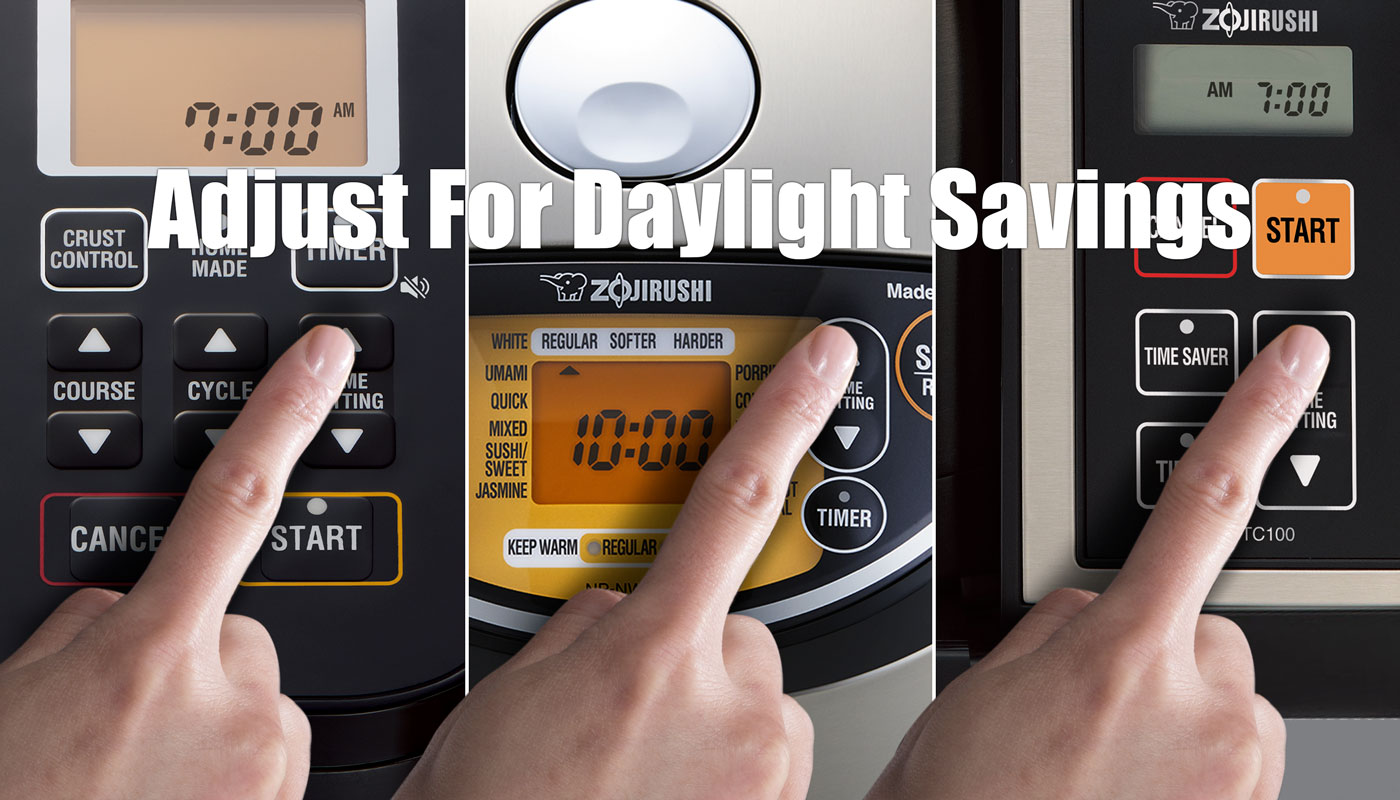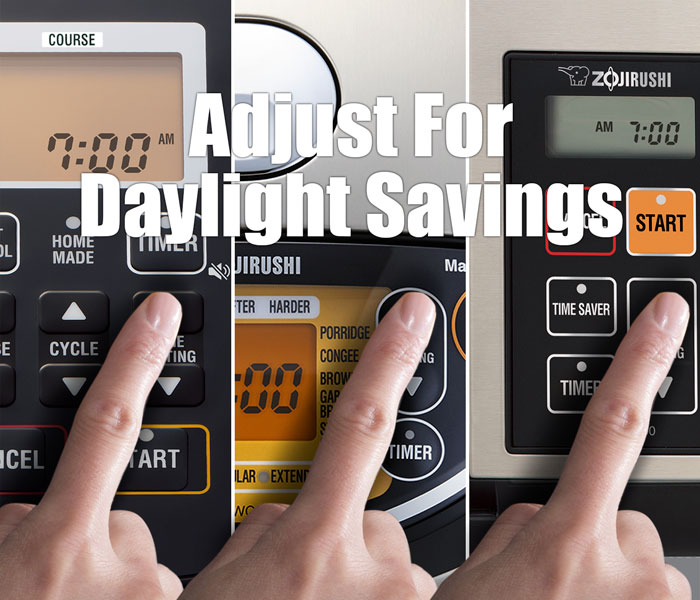 With Daylight Savings Time coming, we get a lot of inquiries on how to set the clocks on our products. The operation is pretty simple and works for all Zojirushi Breadmakers, Rice Cookers and Coffee Makers that have built-in clocks, so here are step-by-step instructions on how it works. When it comes time, don't forget to spring forward 1-hour for Daylight Saving.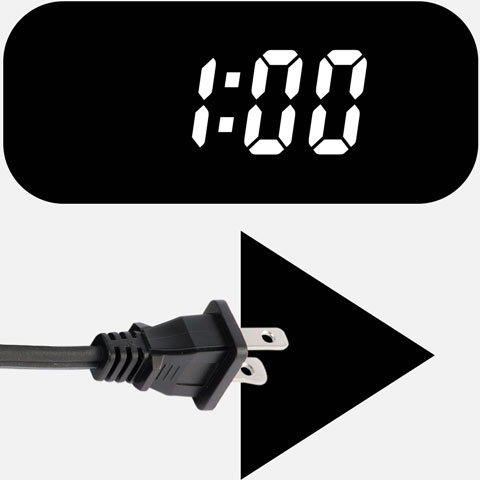 1. Adjustment is the same for all Zojirushi products and easy. First make sure your power is plugged in and ready. Current time will show on the display.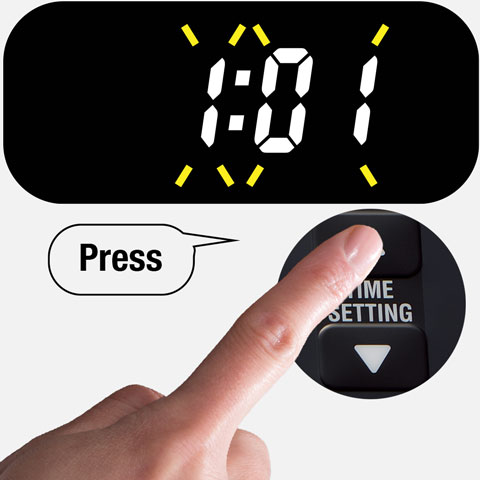 2. Use the TIME SETTING button to start. The UP and DOWN arrows advance the time by one minute, forward or backward, for each press.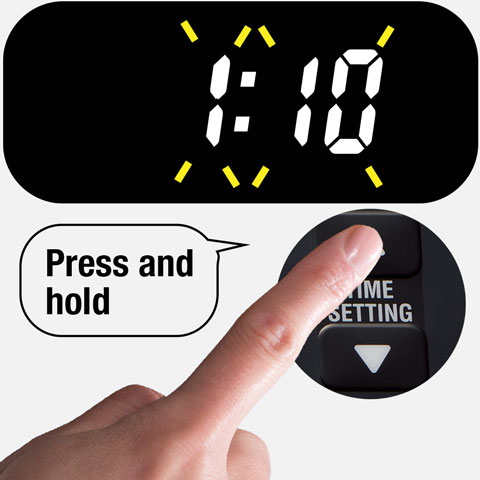 3. Holding down the UP or DOWN arrows will advance the time every 10-minutes, forward or backward, until you reach the desired time.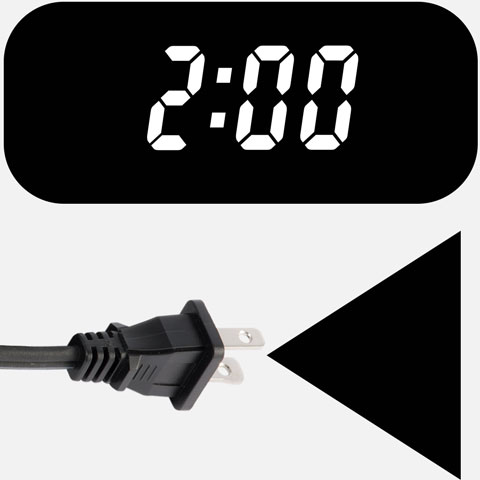 4. Stop pressing the arrow buttons and the time display will blink at the desired time. When it stops blinking, the time has been set. Unplug power if not in use.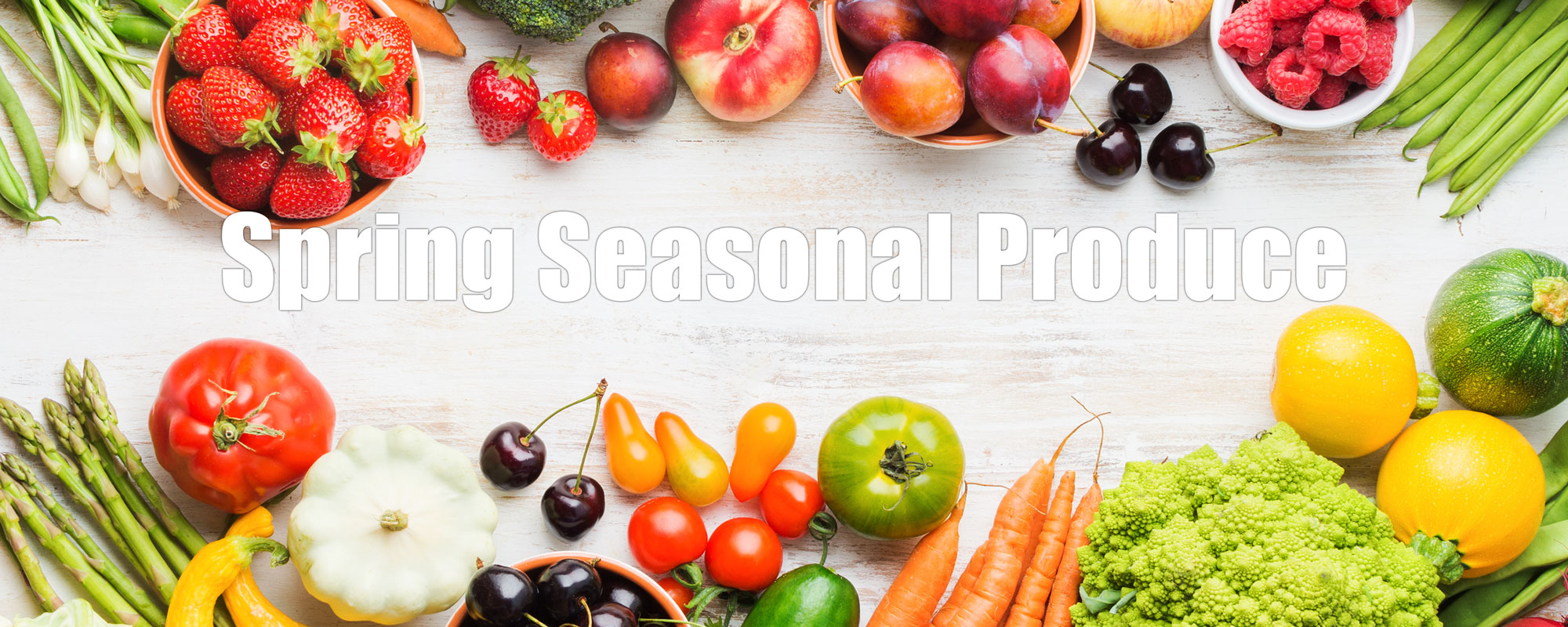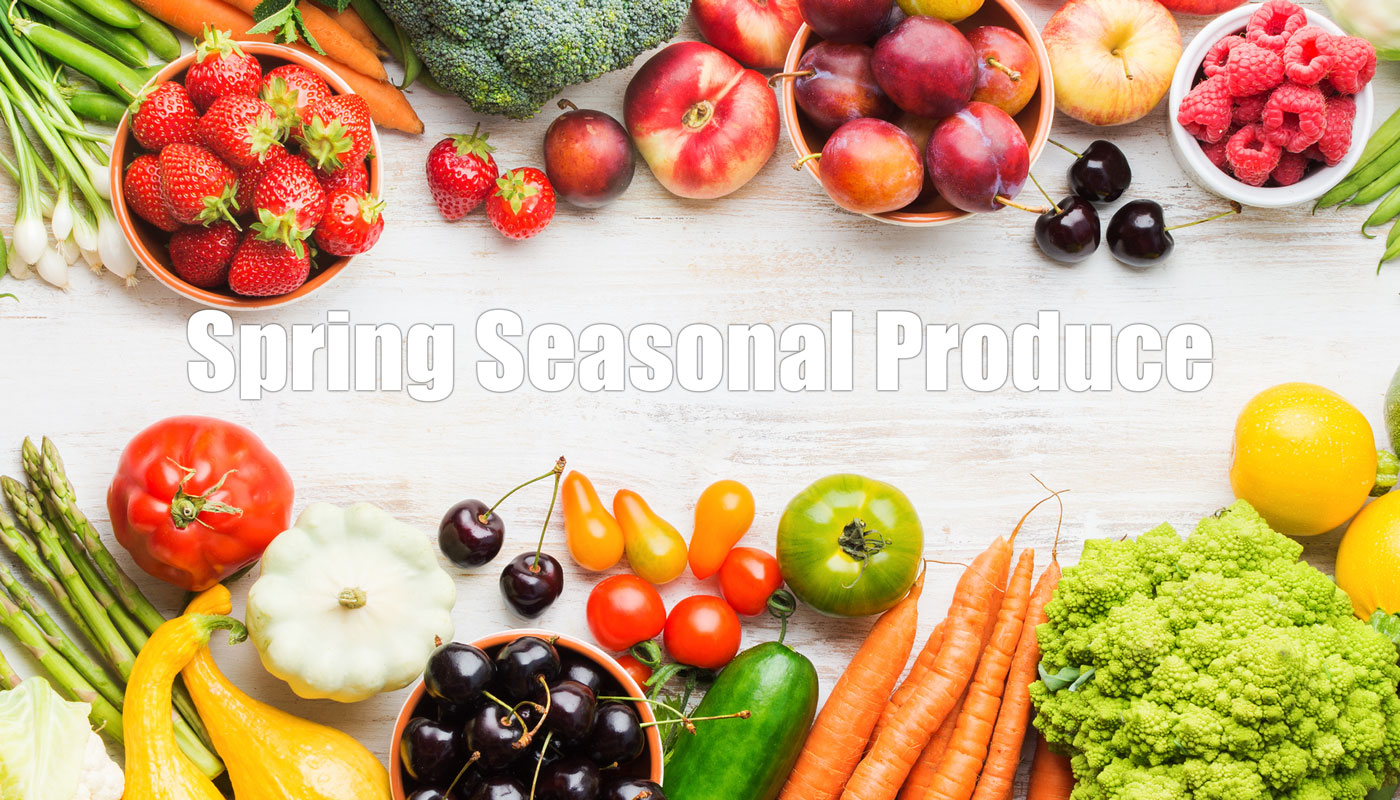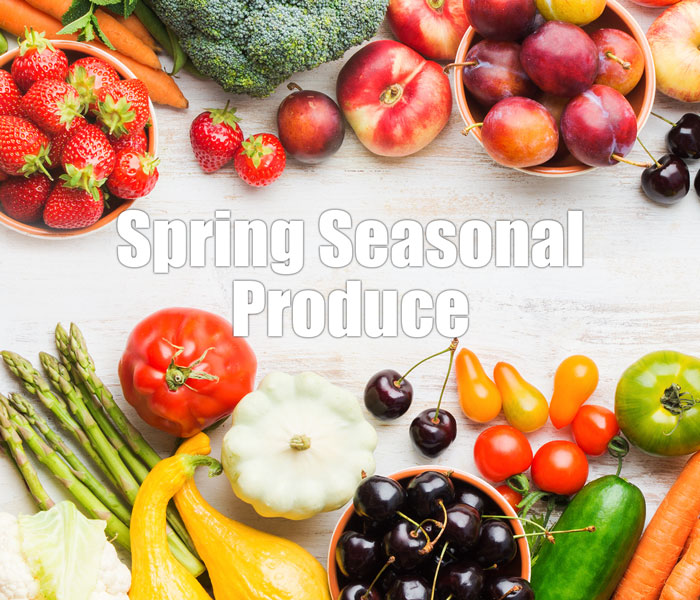 What's fresh in March? Plenty, as it turns out. You can look forward to fruits like kiwis, strawberries, citrus like oranges and tangerines, pineapples and more. Spring vegetables include asparagus, kale, radishes, spring greens—enough to help you stay on that healthy diet. So get into the Spring thing and make a trip to the produce section of your grocery store—then try a new recipe to celebrate. Here are some healthy ones and colorful ones both!
ZOJIRUSHI 101 SUBSCRIBER'S SURVEY
Zojirushi 101 Subscribers!
Answer this issue's survey and be entered to win our special prize!
If you have not yet registered, click the SUBSCRIBE button below to be directed to the registration page.
You'll find some great prize offers just for registering!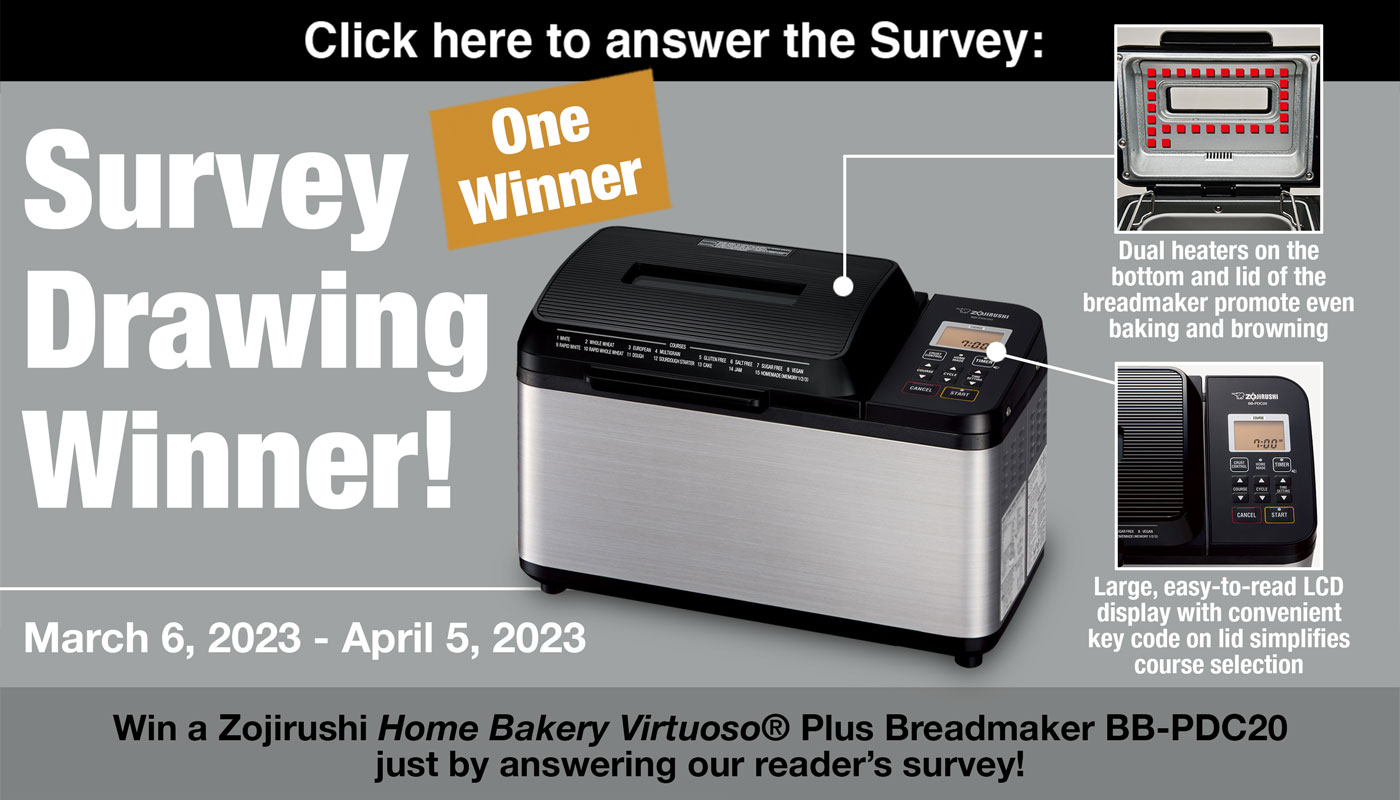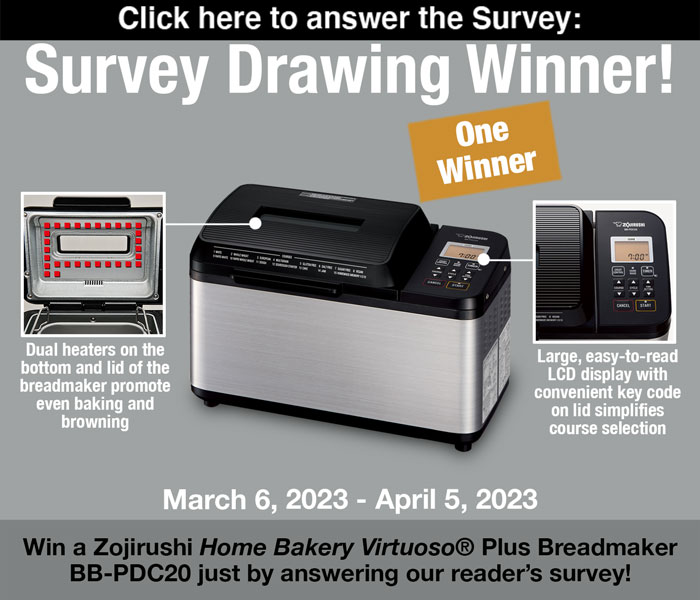 Click here for rules concerning the drawing.