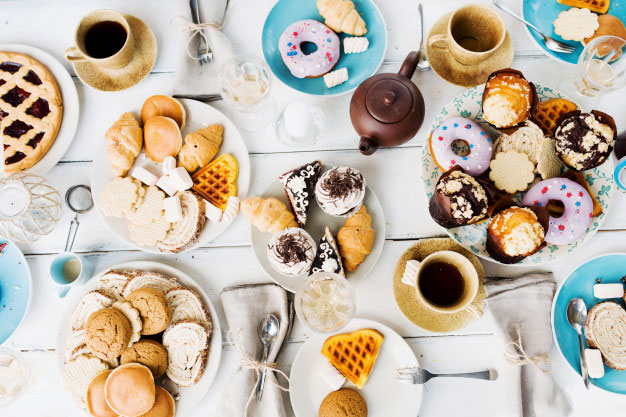 Hosting a tea party at home is one of our favorite ways to entertain our guests. If you're looking to gather a small group of family together for some afternoon tea, you'll need to begin the planning a few weeks in advance to prepare some tasty finger foods and have an array of teas available for your guests to choose from on the day of the party.
The Basics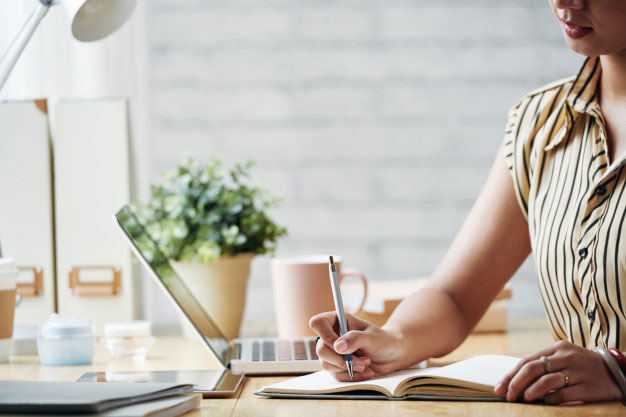 Before you start to work on the menu, make sure you have everything in order!  We provided a checklist so that you can have your bases covered:
Pick a date that works for you and most of your guests.
Send out an invitation so everyone knows when and where you'll be having your party.
Be sure to ask your guests if they have any allergies, so you can keep that in consideration when planning your menu.
Confirm how many guests can make the event.
Plan to have enough mugs, plates, cutlery, snacks and a wide selection of tea for the group.
Menu Planning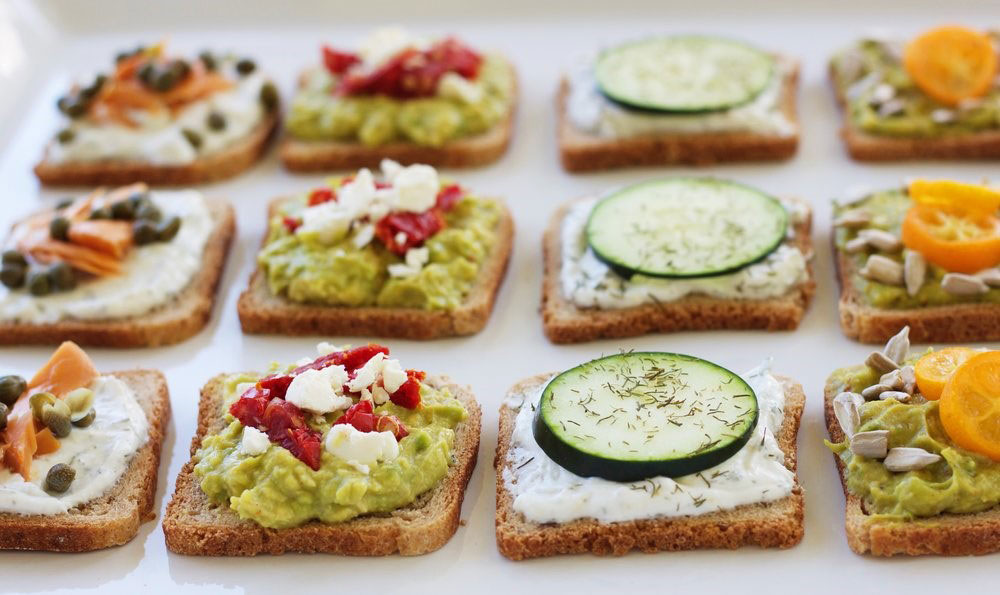 Tea parties differ from brunch or dinner parties, and generally require a lighter menu that features a selection of finger foods. Here are some of our favorite go-to recipes from around the world that can be easily made using your Zojirushi Breadmaker that you may want to consider for your upcoming event. Pro tip: make as many of these treats of these ahead of time as possible, so you can enjoy getting ready and just hosting your friends on the day-of.
Apple Danish

: Originating in Denmark, this is one of many sweet pastries from around the world enjoyed by all. This flaky bread with sweet apple filling can be part of a relaxing breakfast, or a satisfying mid-afternoon snack.

An-Pan

: An-pan is a Japanese sweet bun filled with red bean paste and is recognized as one of the most popular snack breads in Japan. It was first made by a former samurai during the Meiji period (around 143 years ago), when Japan was becoming more westernized. Make sure to pinch shut the bottom of the dough to prevent it from opening while baking!
Bacon Pain d'Epi with Coffee Spread: Pain d'Epi is a type of artisan bread in which baguette dough is baked in a shape of a wheat stalk. Our version features a slice of juicy bacon over a robust coffee spread inside.

Broccoli Salmon Crescent Pocket

: This large, flaky crescent sandwich is filled with salmon and cheesy broccoli. It's the perfect tasty party dish.
Luscious Blueberry Loaf: Our recipe for this luscious blueberry loaf uses fresh blueberries and finishes with a crumb topping for a lovely presentation. Add the blueberries when the kneading cycle completes to maintain its shape and color.
Tea Selection and Temperature
As important as it is to have a wide array of finger foods, it's also great to have a variety of teas to offer your guests at your party. This allows them to select the taste and caffeine level they are comfortable with. Some different types of tea we love include: Matcha, Gyokuro, Oolong, Black Tea & Herbal.
Did you know that different teas are best brewed at different temperatures? If you don't brew at the right temperature, the tea could become bitter or not be as fragrant and tasty as it should. Zojirushi water boilers have different temperature settings ideal for a variety of teas, so you can brew your tea to perfection.  Find the perfect temperatures for your favorite teas below: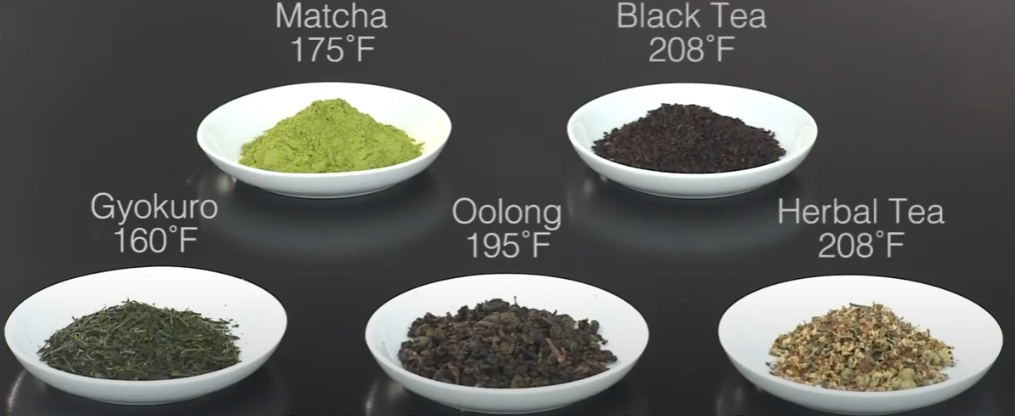 Secret Weapon
The Zojirushi Micom Water Boiler & Warmer's (CD-NAC40) capability to heat water to various perfect temperatures is one of the main reasons this machine is our secret weapon for all tea parties.
But, there are many other features that make the water boiler useful, on a daily basis. For example, its Quick Temp Mode. Zojirushi water boilers are all designed to boil the water first, before keeping it warm at the select temperature. This was designed for safety, as well as to reduce the chlorine in tap water. If using bottled or purified water, this step can be omitted by using the Quick Temp Mode, which skips the boiling process and heats to the select temperature, reducing time and energy.
Additionally, the boiler has a useful timer. The timer setting will shut off the heater for an extended period of time, and automatically turn it back on, so you'll have hot water ready for you after 6-10 hours. This is useful to set up at night so hot water is at the ready in the morning without keeping the heater on all night, using up electricity. With features like this, every day can be a tea party with very little effort!
Learn more here:
Did you try any of these recipes or host your own tea party? Be sure to share your experience with us on social by tagging your photos on Twitter, Facebook or Instagram! #Zojirushi #ZoFan #ZoParty